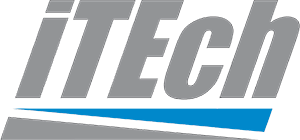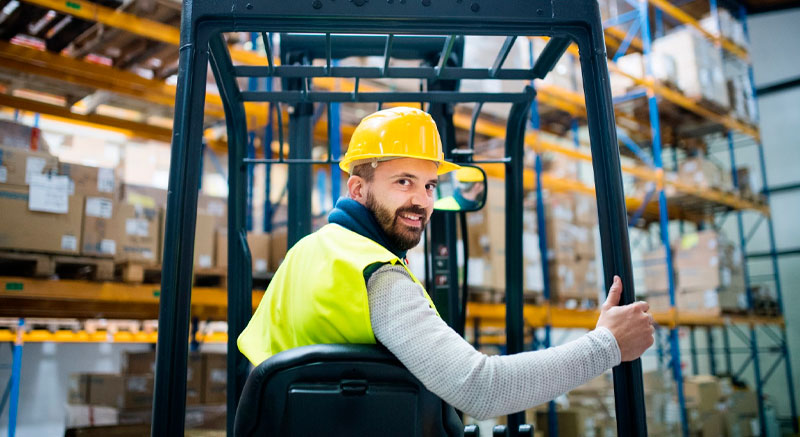 Increase Site Safety & Security by Limiting Ignition Access to Authorised Operators Only
Designed for all types of forklift trucks, the Transmon Engineering Pin Code Key Pad Access (KPA) is a key pad access interface unit that will only activate the ignition once a valid operator code is entered.
How it works
Internal Combustion Trucks:
A valid operator code is entered on the keypad and the interface unit activates the ignition system. Pressing 'P' operates the starter and pressing 'P' again stops the engine.
Electric Trucks:
On electric plants, operating the truck push-stop safety switch will turn off the machine.

Key features include:
Separate interface unit for security and easy installation
Surface mounted – needs no back box
Easy to use push button start and stop
Can be used with or without vehicle key switch
Hardwearing and waterproof stainless steel key pad
Over 50 driver codes
Access restricted to authorised drivers only
Can discourage and prevent theft
Suitable for Gas, Diesel and Electric trucks
Designed and built in the UK
Enhances driver accountability
Improves site safety
Ideal for inside and outside usage
For more information or a full quotation, get in contact with us today:
+44 (0)116 260 4200
sales@transmon.co.uk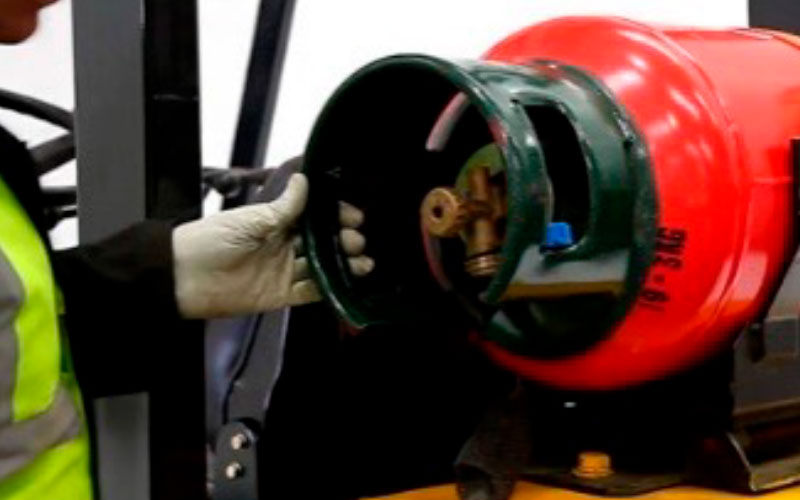 TE Power Saver Idle Timeout
The Power Saver Idle Timeout system reduces fuel or power usage and protects the enginer by automatically shutting down an idle truck. The length of time a truck can stand idle is adjustable from 1 to 8 minutes, helping to reduce fuel or battery usage and engine wear caused by excessive idle time. It also helps to protect the engine, preventing premature servicing.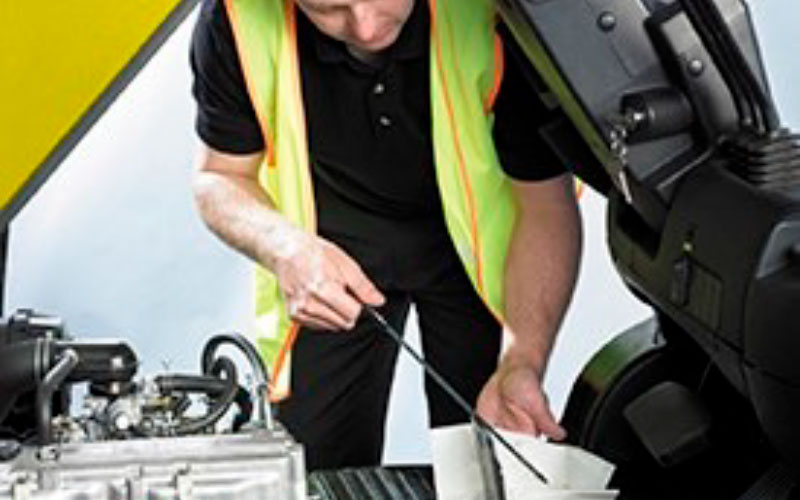 TE Engine Saver Damage Prevention
The Transmon Engineering Engine Saver Damage Prevention system reduces engine wear by monitoring oil pressure and coolant temperature. If low oil pressure or high coolant temperature is detected, the audible alarm and/or flashing beacon activates to warn the operator. This system is combined with iTEch Power system to prevent excess idling.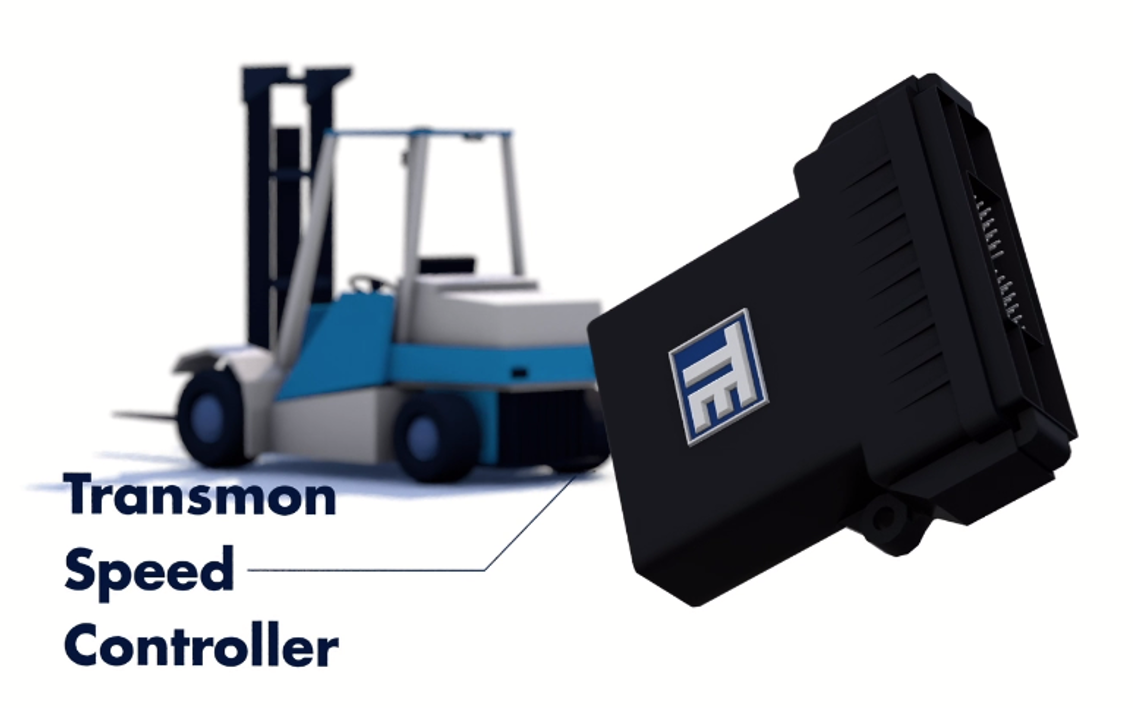 The Transmon iTEch Control is a singular unit that combines multiple functions all from the same unit, including Road Speed Control, Tyre Wear Reduction, Engine Idle Shutdown and Auto Shift Control. The unit offers reduced truck damage, with savings on maintenance and an increased resale value, as well as improved site safety due to speed limit enforcement.