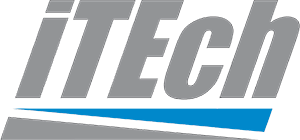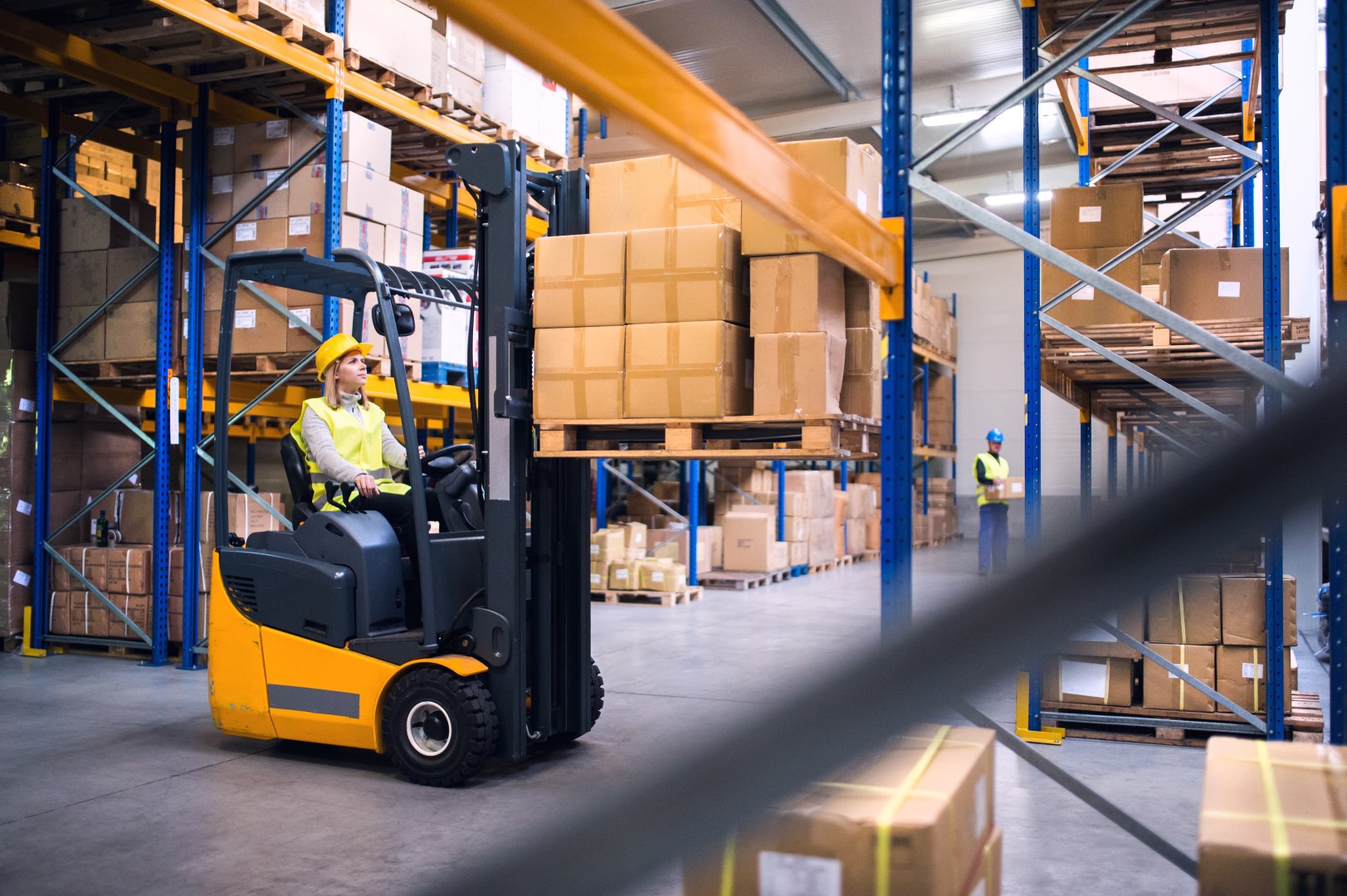 In any warehouse or production facility environment using forklift trucks to move hundreds of pallets or other items comes with obvious risks. In addition to potential collisions with obstacles or pedestrians, forklifts themselves or their accessories may also sustain significant damage due to excessive impact.
The iTEch Impact Detection System is designed to enhances site safety and forklift operator accountability as it will alert the forklift driver of an excessive impact. The system will also capture the information and log the severity on all three axis of the forklift truck.
How it works
The warning system is fitted to the main chassis of the forklift truck (or other materials handling vehicles) and monitors severe or unusual acceleration and deceleration. It will then store these events, keeping a count of them whilst logging the maximum severity.
This information is then accessed via a USB connection. Outputs from the unit can be used to alert the operator and those around the truck that it has suffered an 'excessive impact' – this can be a combination of audible and visual warnings mounted on or in the cab.
Level 1 of the system detects impacts and triggers an alarm siren / flashing beacon, which requires supervisor over-ride to reset. Then at level 2, this offers an additional automatic truck shut down upon impact, requiring a supervisor over-ride to reset.

Key features include:
Audible and visual warning to both driver and those around the vehicle
A supervisor reset function – which means the alarm can only be deactivated by a key switch on the dashboard. Battery removal and reconnection will not reset the alarm
Voltage Range 9-60 volts
Suitable for Gas, Diesel and Electric trucks
Works in both forward and reverse
Designed and built in the UK
Enhances driver accountability
Improves site safety
Ideal for almost any kind of forklift truck and materials handling vehicle
Ideal for inside and outside usage
Reduced damage and wear to vehicles
Can aid in the reduction of insurance premiums
Ability to monitor more 'accident prone' drivers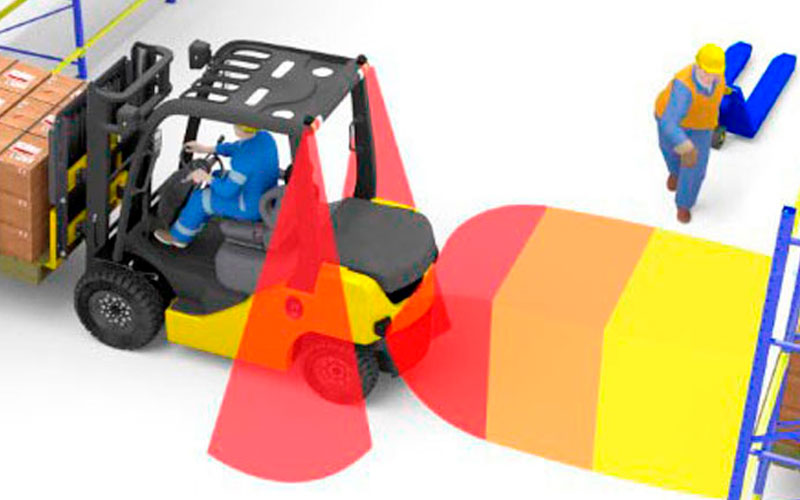 Active Reverse provides the driver with accurate information about the free space in front, behind and besides the vehicle, increasing site safety and reassuring the driver of his immediate surroundings.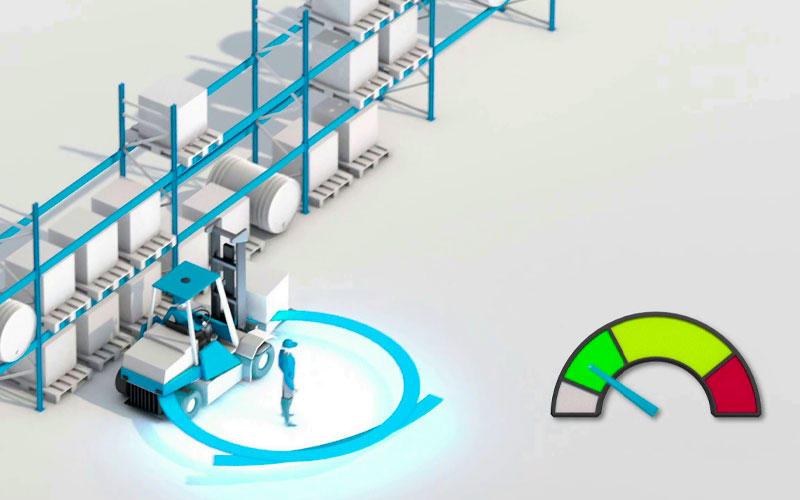 Pedestrian Warning System
Our Pedestrian Warning System improves safety within a warehouse, production or manufacturing facility by alerting forklift operators to any nearly hazards, such as personnel or stock items placed within the area.