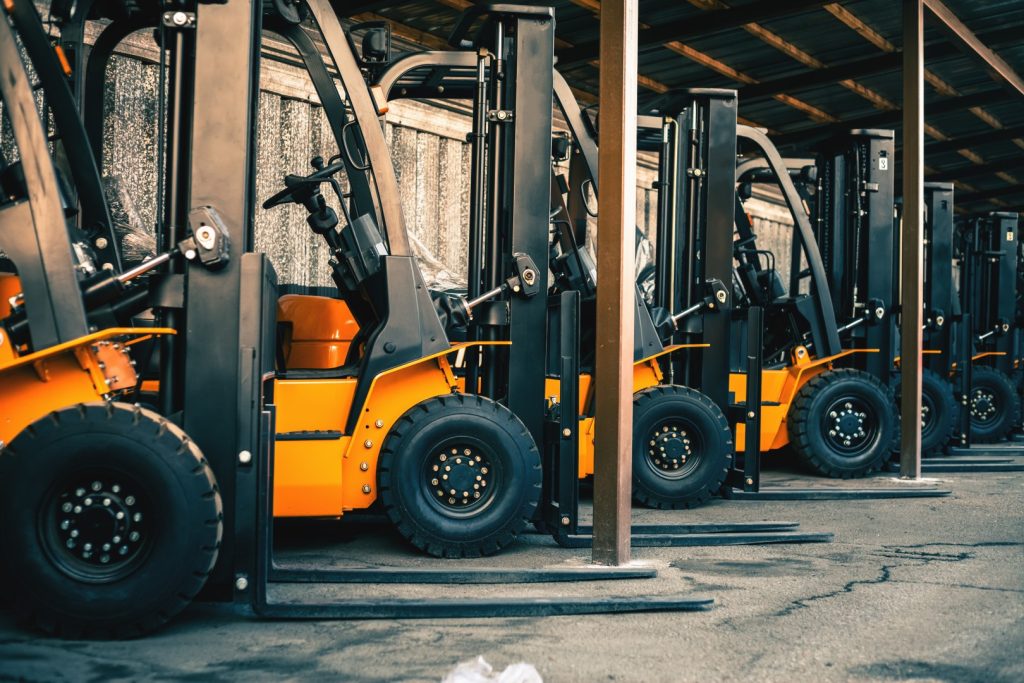 Safely Manage and Utilise your Material Handling Equipment
Fleet Management Systems are considered to be a vital part of running any fleet of forklift trucks or other materials handling equipment. It's the 'must have' system for large and small companies across the world.
Fuel costs are a significant operational challenge and maintaining an efficient forklift truck fleet is vital. A streamlined fleet with allow you to remain as cost effective as possible. Our fleet management solutions allow operators to reduce idle timeouts and tyre wear. They are also easily fitted to a forklift truck with numerous benefits.
Enforce and Manage Driver Access Control

Enforce and Manage Safety Checklists

Reduction in Damage and Downtime

Reduced Operational Costs

Transmon has partnered with PowerFleet, the leading OEM independent supplier of fleet management systems. Their Essence, Expert and Enterprise products are ideal for companies operating mixed fleets.
PowerFleet ESSENCE An easy to use out-of-the-box solution for companies operating small fleets.
PowerFleet EXPERT SaaS based, communication by customer Wi-Fi, for companies operating small to medium sized fleets.
PowerFleet Enterprise SaaS based, communication by customer Wi-Fi or 4G, for companies operating medium to large sized fleets.