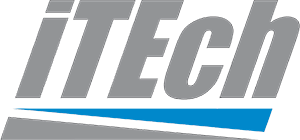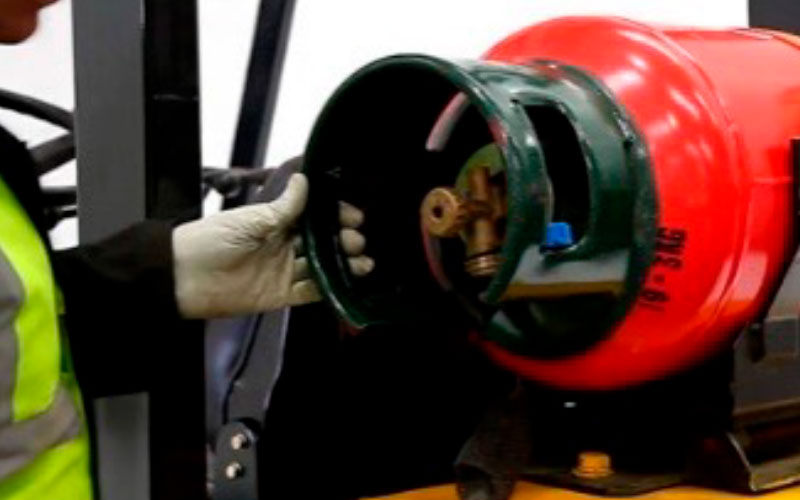 The Power Saver Idle Timeout system reduces fuel or power usage and protects the engine by automatically shutting down an idle forklift truck.
With rising fuel costs affecting warehouse and distribution facilities it is important to ensure that your fleet of forklift trucks or other material handling vehicles are as efficient as possible.
One challenge for all warehouse operations and fleet management affecting efficiency is the length of time a forklift truck can stand idle. Our Power Saver Idle Timeout system is designed to be fully adjustable allowing a time to be selected between 1 to 8 minutes, helping to reduce fuel or battery usage and engine wear caused by excessive idle time.
The Power Saver Idle Timeout system also helps  improve fleet management efficiency by protecting the engine and preventing premature servicing.
Key features include:
Simple installation of the idle timeout saver system
Shuts down engines to save fuel and conserve battery power
Idle shut down delay can be selected: 1, 2, 4, or 8 minutes
Suitable for Gas, Diesel and Electric forklift trucks
Ideal for inside and outside usage in warehouses, depots, ports and container yards.
Reduced fuel bill
Reduced engine wear
Reduced non-operational run hours and servicing
Reduced Servicing Requirements
Enhances driver accountability
Improves site safety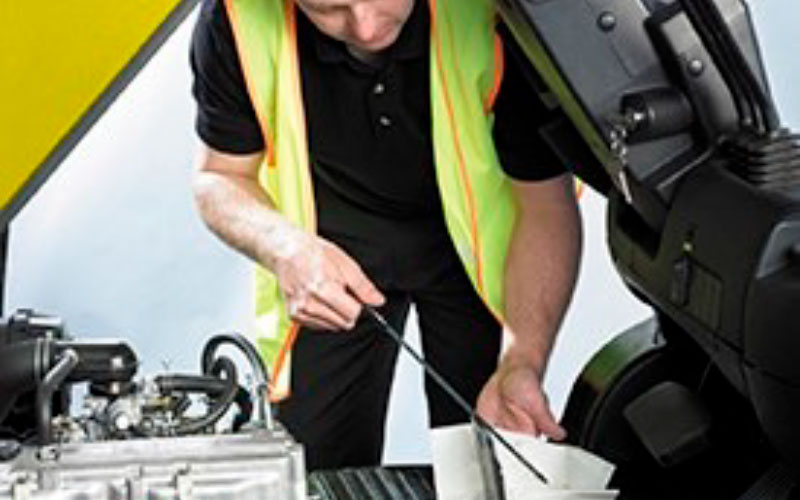 TE Engine Saver Damage Prevention
The Transmon Engineering Engine Saver Damage Prevention system reduces engine wear by monitoring oil pressure and coolant temperature. If low oil pressure or high coolant temperature is detected, the audible alarm and/or flashing beacon activates to warn the operator. This system is combined with iTEch Power system to prevent excess idling.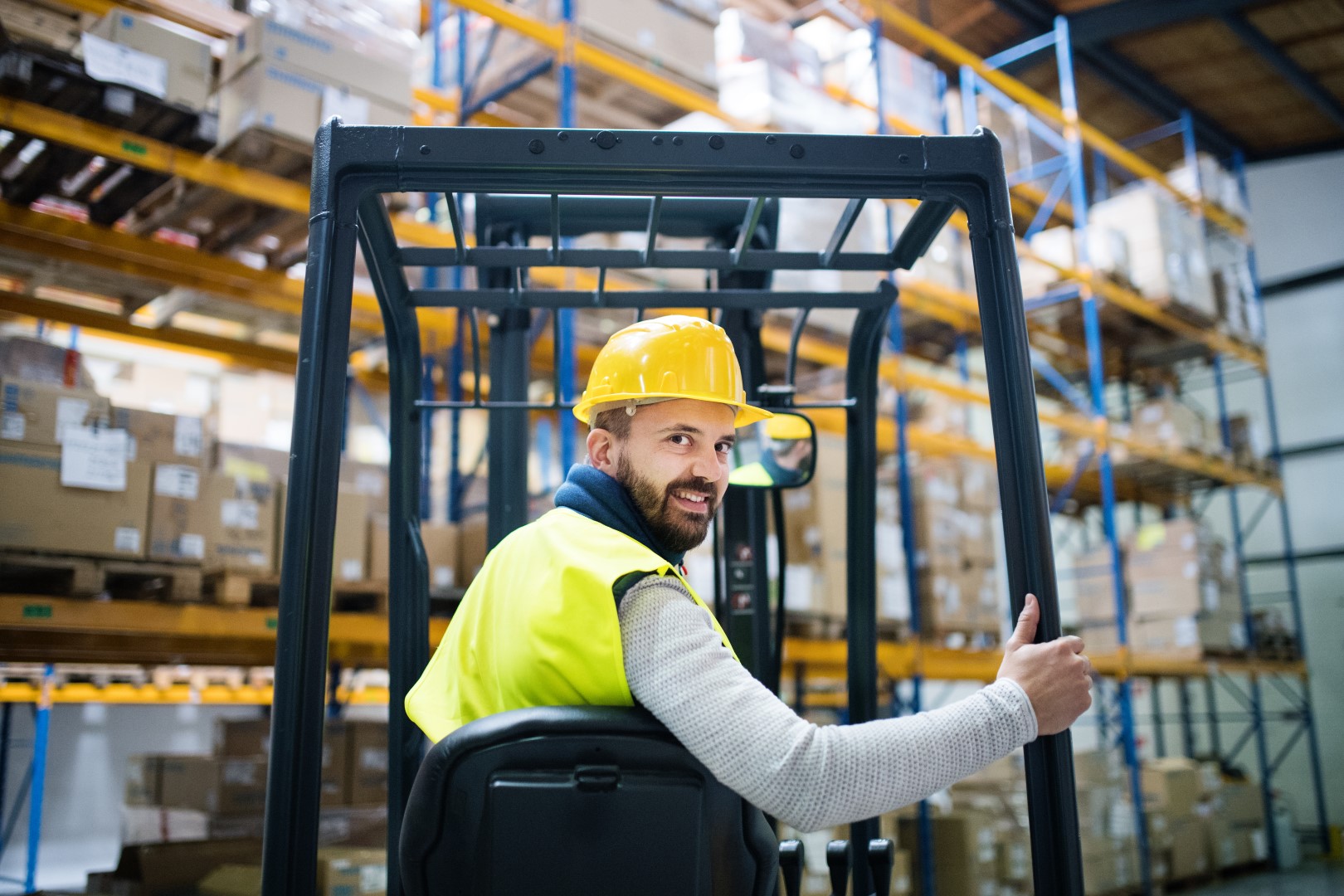 TE Pin Code Key Pad Access
Designed for all types of forklift trucks, the Transmon Engineering Key Pad Access (KPA) is a pin code key pad access interface unit that will only activate the ignition once a valid operator code is entered. The unit offers numerous benefits including enhanced driver accountability and improved site safety.