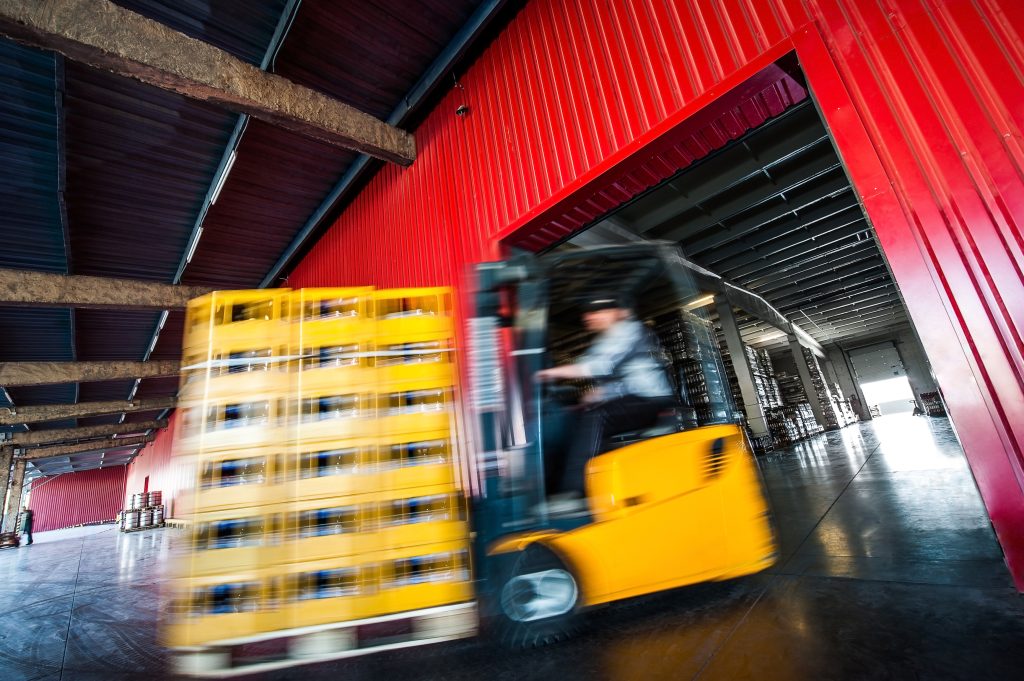 Increase Site Safety by restricting Forklift usage to Authorised Drivers Only
Speed is often a factor when accidents occur, enforcing your site speed limit is simple way to improve site safety. Transmon's universal speed limiters are ideal for companies operating single or mixed fleets of materials handling equipment. 
Dynamic Speed Management can take site safety to an even higher level. Radar, RFID, UWB, LiDAR and Ultrasonic technologies are readily available and often used in combination with Adaptive Speed Control systems to provide Dynamic Speed Management.
In doing so, we can manage forklift truck speeds dynamically according to the changing working environments or level of hazard around the facility.
Speed Control Key Benefits:
Increase Safety Site Safety
Enforce Your Site Speed Limit
Intelligent Control Systems, No Loss of Power
For IC and Battery Powered Material Handling Equipment
Dynamically Manage Your Speed According To Conditions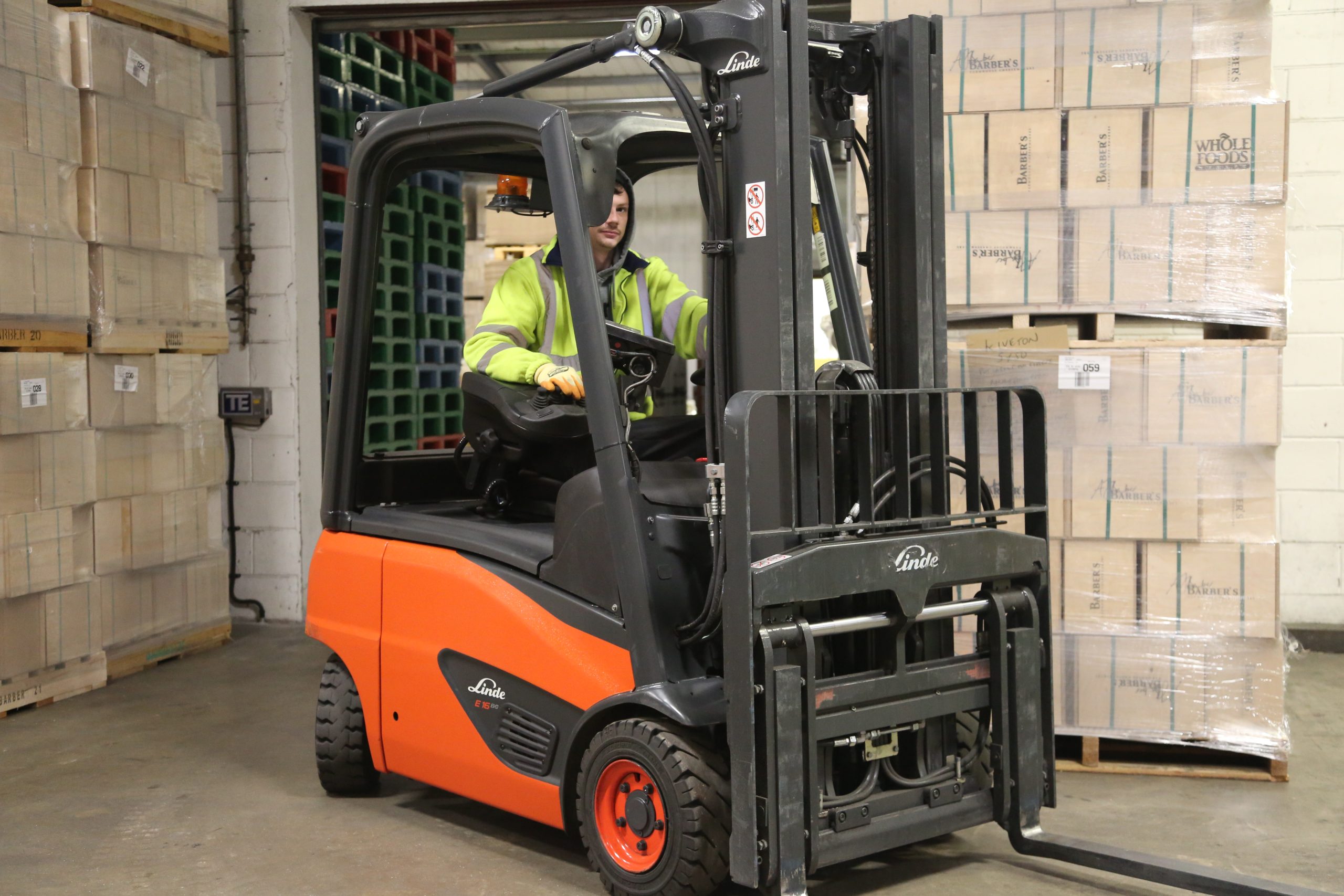 Speed Safety Zone Solution at Barber's
Working together with Linde Materials Handling, we provided a Speed Safety Zone solution at their Somerset-based customer's cheese production facility to ensure their fleet of forklift trucks could operate at a safer, slower speed around pedestrians in their central storage hub.