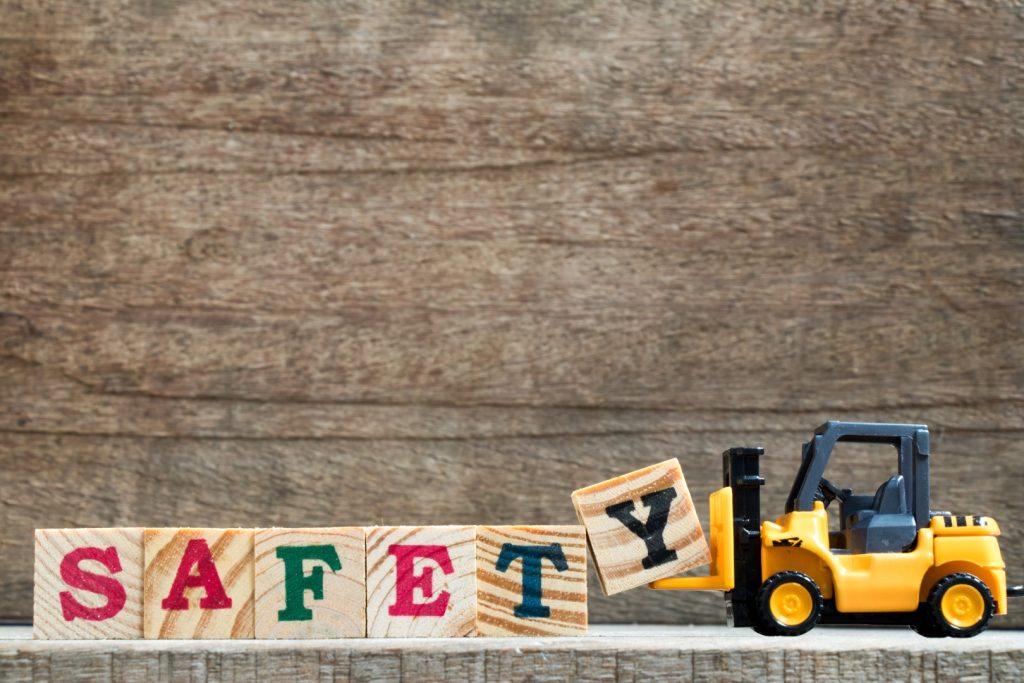 Increase Site Safety by Managing the Risks
The importance of site safety should never be underestimated, risk assessments, safe systems of work and a willingness to improve safety are considered corner stones to improving and operating a safe site.
Transmon Engineering has been helping companies improve forklift and pedestrian safety for 25 over years. We take great pride in developing, manufacturing and supplying quality products to the logistics and manufacturing sectors. More recently, to combat the pandemic, the introduction of an Automated UVC Sanitisation System.
As manufacturing and integration specialists we are able to provide bespoke solutions for end-users and OEMs. We specialise in combining technologies to provide Advanced Driver Assistance Systems for collision avoidance, speed and braking control.
Additional products and solutions to enhance site safety