Testimonials
Transmon Engineering Ltd pride ourselves on the quality of our equipment and our installations. But don't take our word for it, have a look at what a few of our customers have to say about us: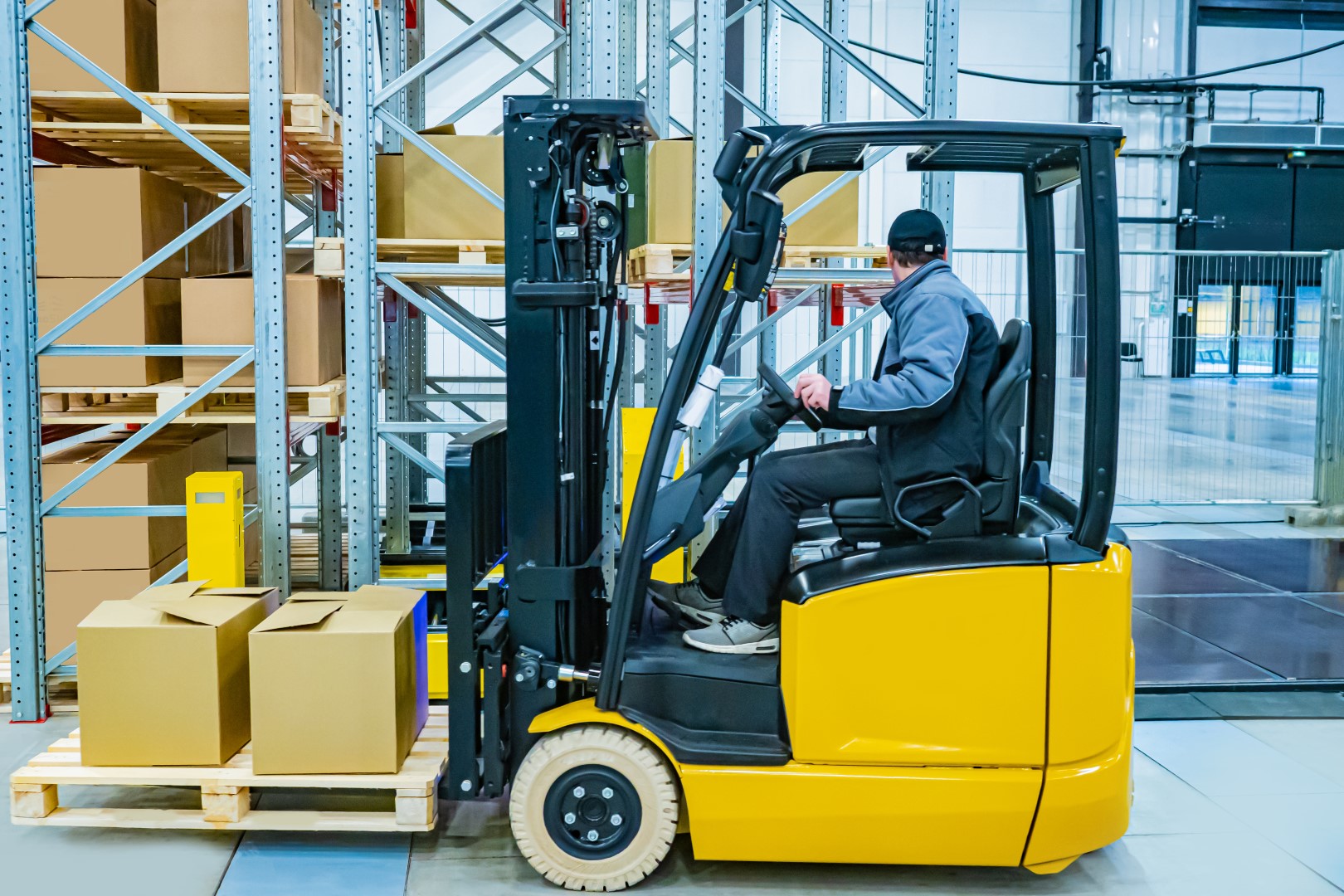 Mike Hellier (Logistics and Development Manager) upon installation of our Speed Zoning system:
"We invested in the Transmon forklift speed control system to ensure that our permanent and temporary team members were protected in key parts of the site. We were pleasantly surprised at how fast and simple the installation was and it has proven to be 100% reliable. Our forklift activity is now fully regulated and there has been a clear and demonstrable improvement in safety. We were very happy with the pricing, functionality and delivery of the system and are looking at extending it to further areas of the site."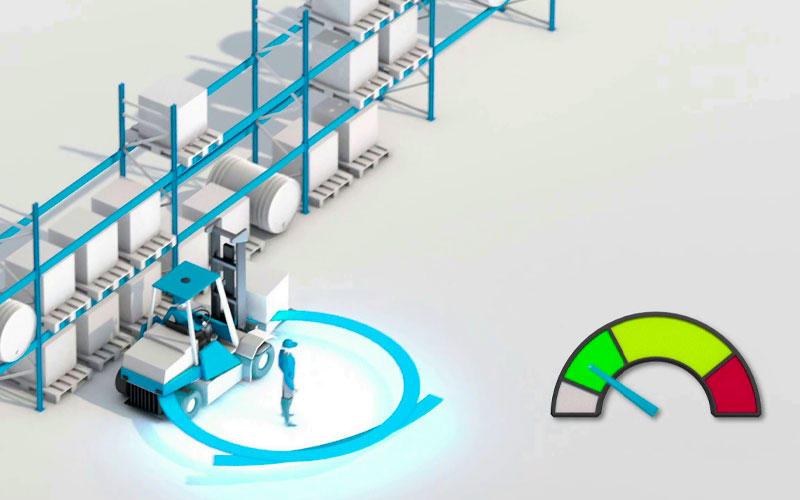 Martin Humphrey – Fabrication & Logistics Manager
"As part of our continuing focus on improving site safety we approached Transmon and requested a demonstration of their 'Pedestrian Warning System'. After conducting extensive trials we purchased 5 of these systems for our yard based forklifts and side loaders.
I will certainly use Transmon again if there is a requirement to purchase any more of these systems"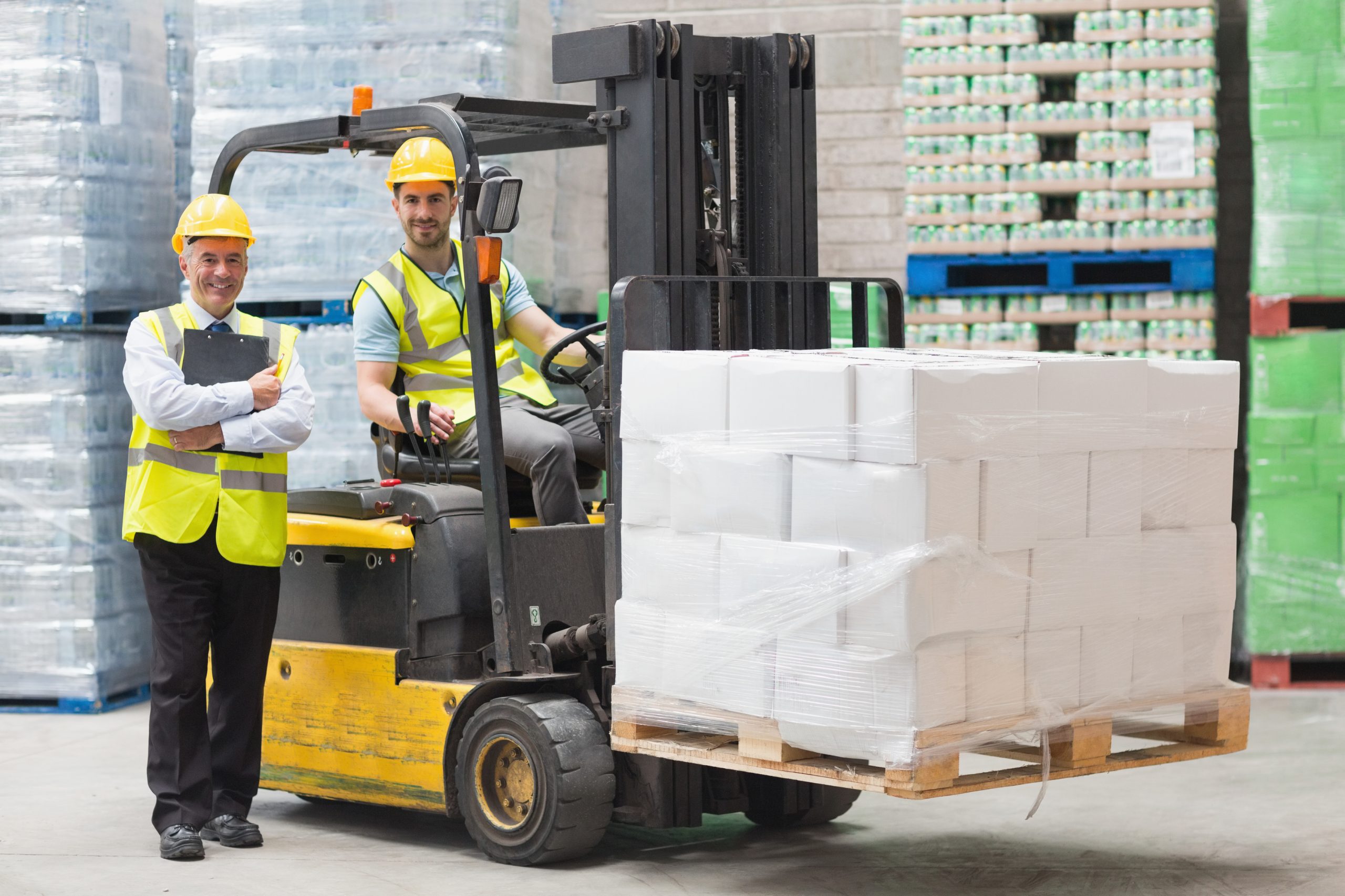 Dean James – Director
"I've been purchasing from Transmon for more than eight years, and their service has always been second to none – nothing is too much trouble for Steve and his team. As a company, we value such a close working relationship with a local supplier that allows us to react quickly to our customers needs, and their in-depth technical knowledge of the wide range of forklifts on the market means that they are our one-stop-shop for aftermarket control and monitoring systems. Being able to call,  place and collect urgently needed orders in a short time is a real benefit."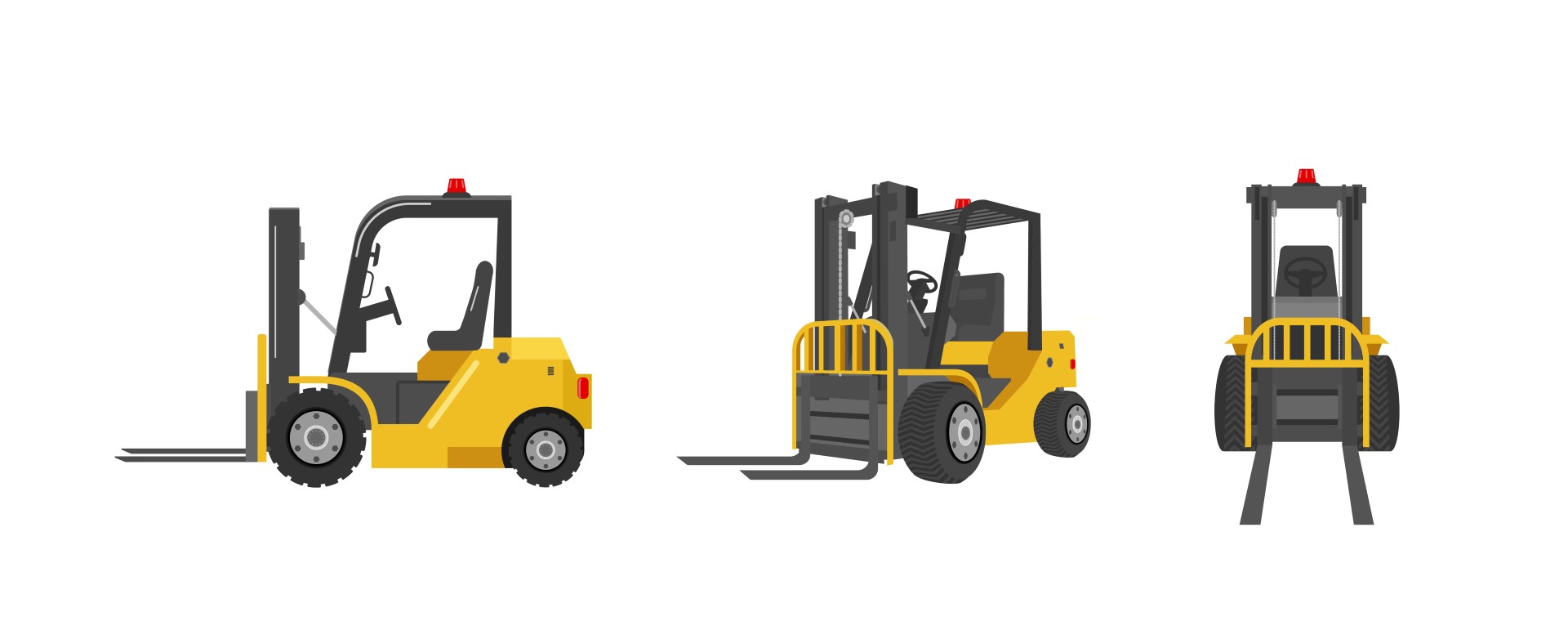 Jens Pagel – Managing Director
"I am more than glad to have Transmon as my partner in my difficult project at Porsche. They were there on site within a short call to help me resolve my problem"