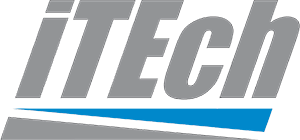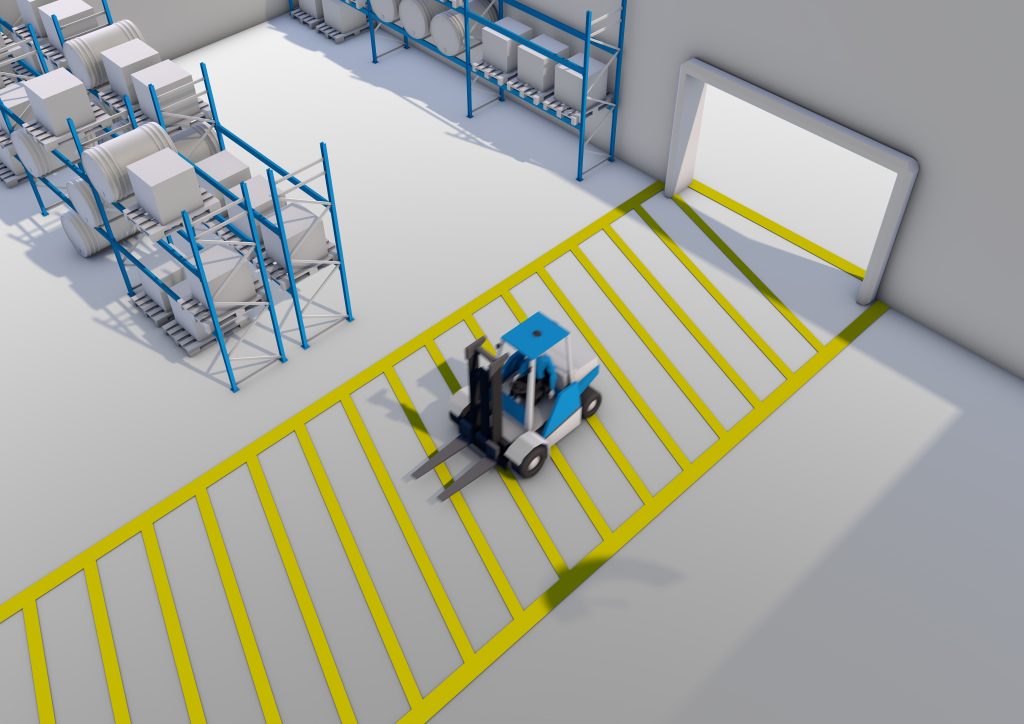 Truck based speed zoning for indoor and outdoor applications
At Transmon Engineering, we offer our customers an advanced radar based speed zoning option for forklift trucks. Our solution uses a slimline and unobtrusive sensor which is easily mounted on the roof of the forklift truck, or other types of materials handling equipment.
The sensor detects roof height so it knows when the forklift truck is inside a warehouse or production facility or when it is in use outdoors such as at a builders yard or a container port.
How it works
The sensor works by detecting the available roof height without being obscured by outdoor objects such as overhead cranes. The sensor then communicates with either the truck's on-board speed control or one of our own designed and manufactured speed controls: RSPC1 – for mechanical speed control or iTEch control – for electronic throttle pedals.
This will then allow the truck to have 2 safety speeds, one for indoors (for example 5 mph) and one for outdoors (for example 10 mph or unrestricted). This allows for maximum site safety whilst keeping efficiency at peak levels.
Our Radar Speed Zoning system is cost efficient as it eliminates the need for infrastructure costs such as door sensors, painted lines or optical systems.

Features of Radar Speed Zoning:
Can be fitted to any vehicle
Suitable for indoor and outdoor speed zoning
Easy installation
No need for infrastructure costs
Benefits of Radar Speed Zoning
Increased site safety
Reduced impact related damage and resulting cost
Improved efficiency
Especially recommended for large truck fleets and for companies moving high value goods
Designed and built in the UK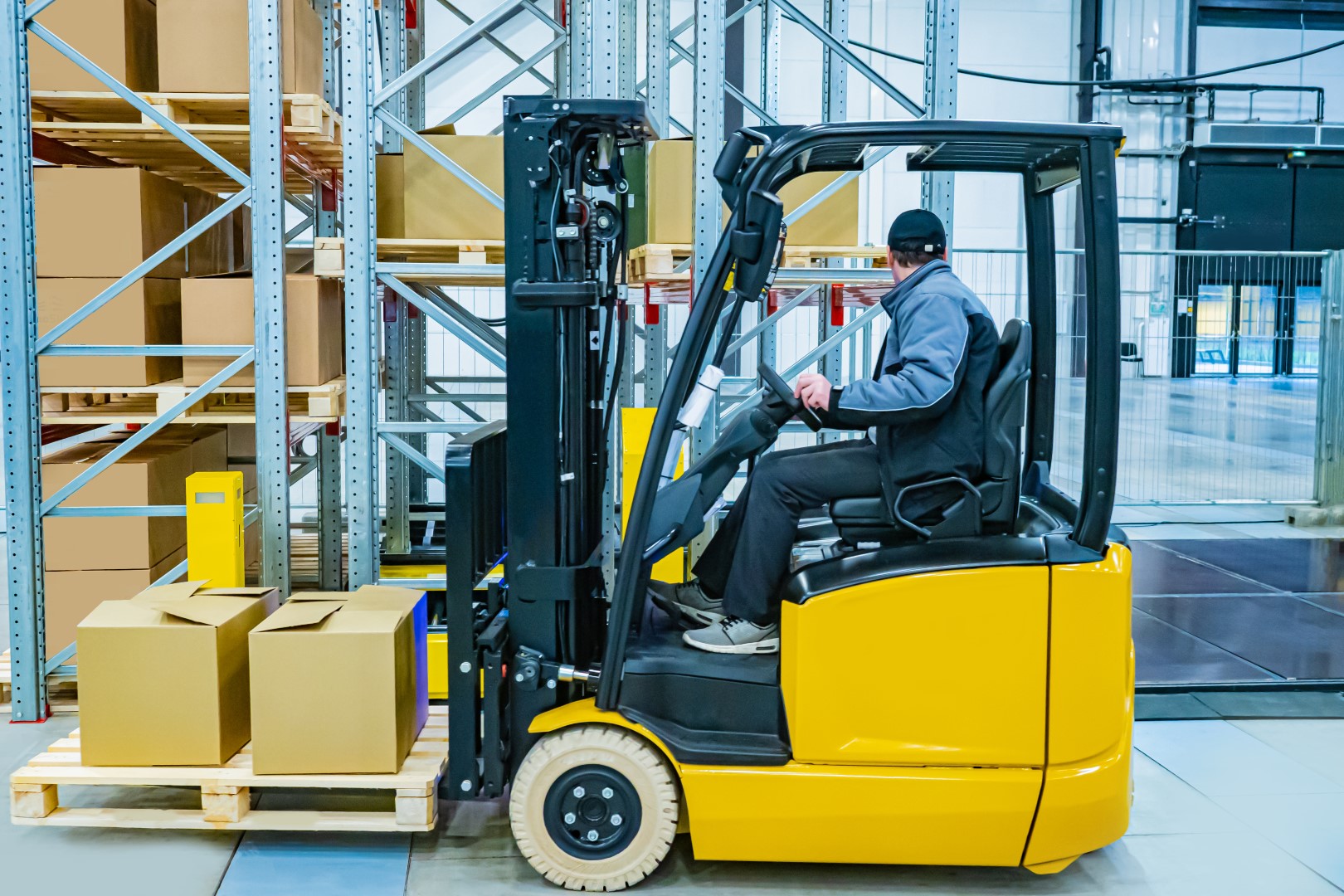 The Transmon Speed Safety Zone system enhances warehouse and loading bay safety by restricting forklift truck travel speeds in designated zones. This system offers safe speeds in designated areas whilst keeping productivity at a maximum in lower risk areas.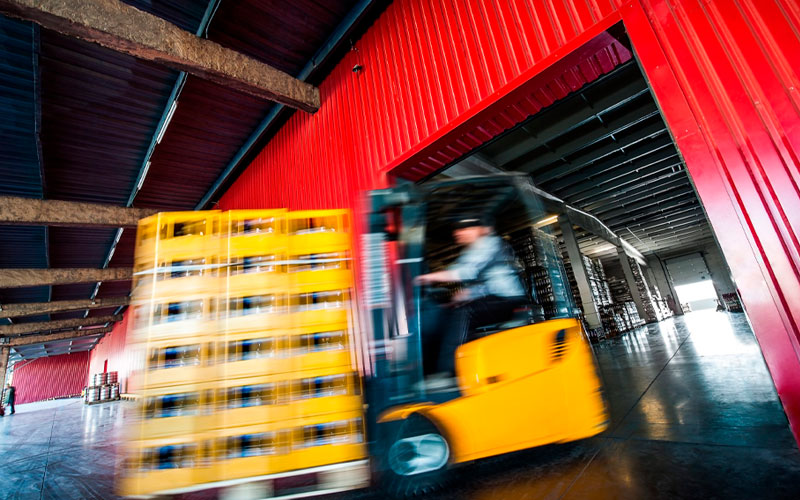 The new iTEch Speed v2 has been designed to limit the travel speed of a forklift truck with a cable-operated throttle, by detecting that the truck is travelling above a pre-set speed and then applying a throttle restriction to limit the truck speed. As long as the truck is travelling below the pre-set speed, lifting is not affected.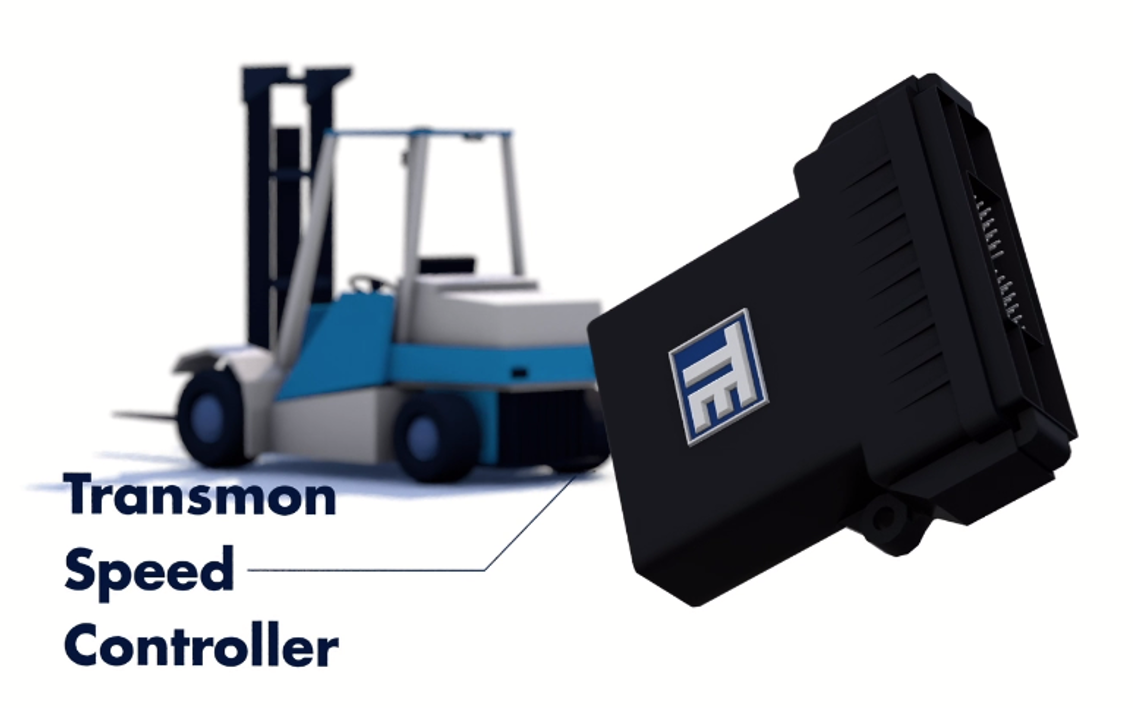 The Transmon iTech Control is a singular unit that combines multiple functions all from the same unit, including Road Speed Control, Tyre Wear Reduction, Engine Idle Shutdown and Auto Shift Control.
The unit offers reduced truck damage, with savings on maintenance and an increased resale value, as well as improved site safety due to speed limit enforcement.