Enhanced Site Safety for the Intralogistics Sector
Over the past few years there has been significant changes within the warehouse environment as a result of the growing e-commerce market. The requirement for increased stock holding coupled with supply chain challenges has led warehouses to hold more products, and escalated the need to pick, pack and dispatch in far shorter timeframes.
The changing warehouse is shaping forklift truck usage and increasing the need to integrate existing safety equipment as well as adapt and innovate with new technologies.
Our comprehensive product portfolio uses advanced sensor technology to enhance the overall site safety for both forklift driver and the workforce, and includes a wide range of advanced anti-collision and warning systems, such as:
Collision Avoidance System
Pedestrian Warning System
Speed Control Solution (using Radar or Lidar technology)
Proximity Warning Systems
Mobile Personnel Protection Devices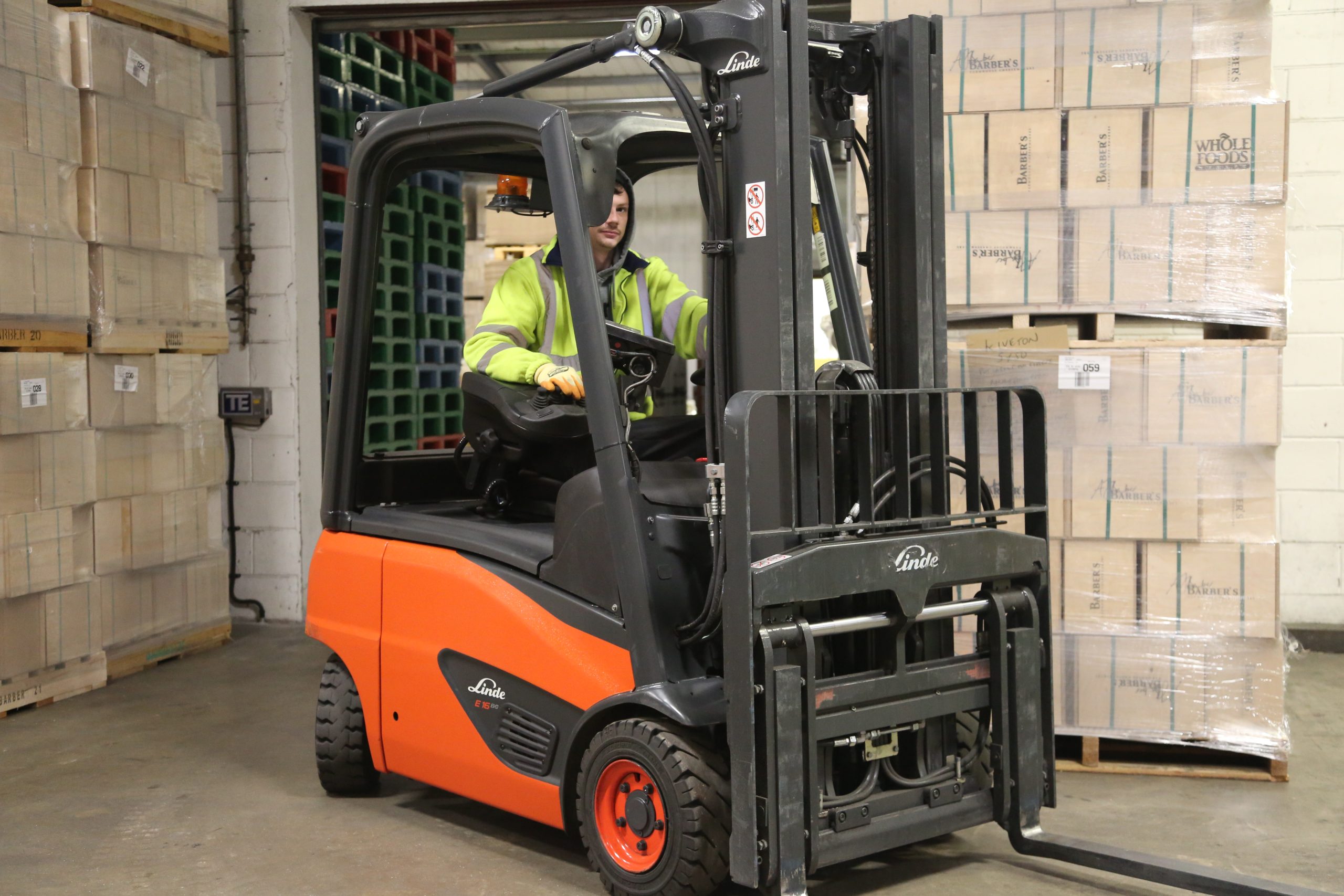 Speed Control Solution at Barber's
Working in collaboration with Linde Materials Handling to provide a solution at one of its customer's, ensuring forklift trucks could operate at a safer, slower speed around pedestrians.
Read more…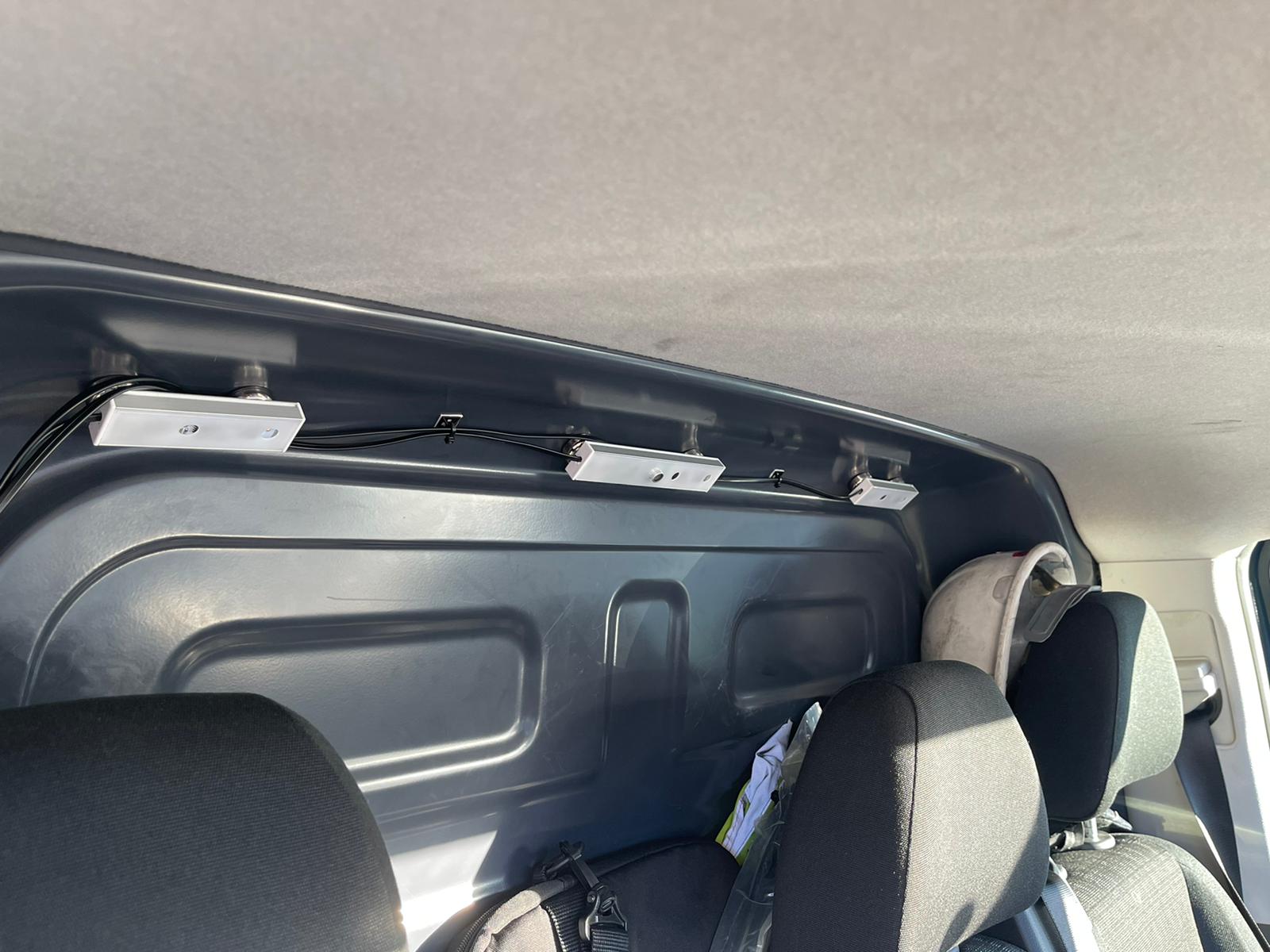 Launch of In-Cabin UVC Sanitisation Solution
The Transmon In-Cabin UVC sanitisation system offers a fast, effective and consistent solution for forklift and vehicle sanitisation that will protect your workforce, every time.
Read more…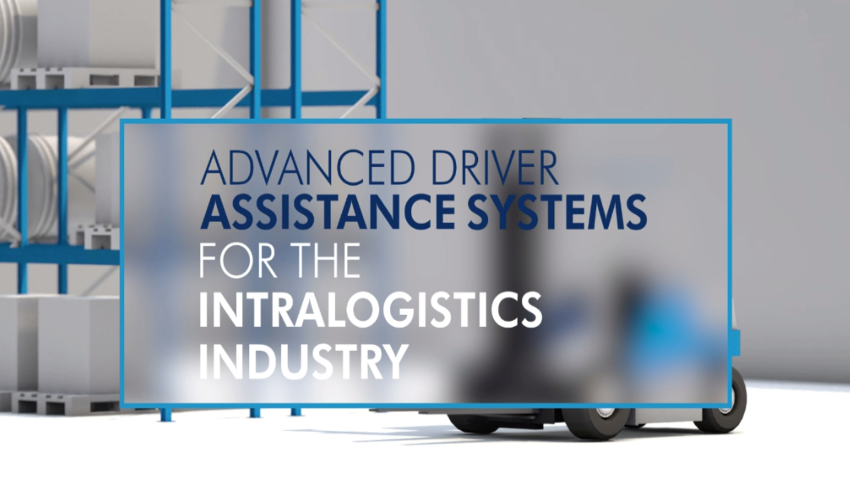 Advanced Driver Assistance Systems
The Transmon Speed Controller provides numerous benefits for forklift truck and MHE including Pedestrian Warning Systems, Active Reverse Sensor System and Speed Control through Radar & Sensor Zoning.
Read more…