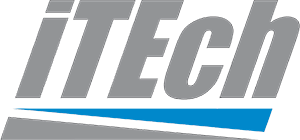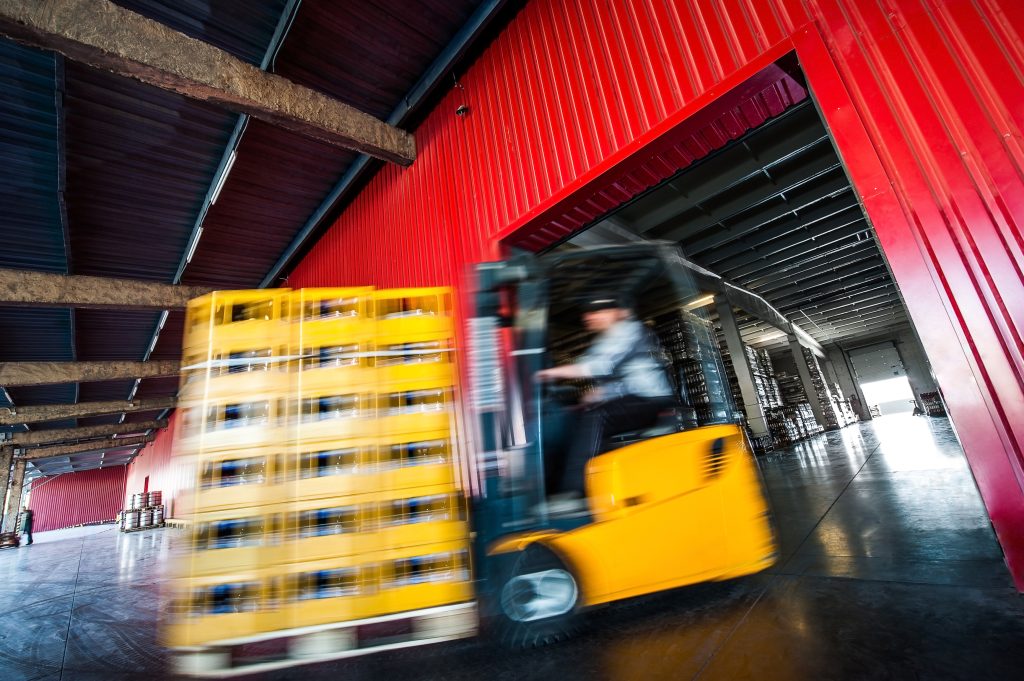 Enhance site safety by limiting forklift truck travel speeds
The new iTEch Road Speed Control helps our customers with forklift truck speeds in the warehouse. We have designed our system to detect if the travel speed of a forklift is above a pre-set speed. If the speed is too high, the system will be activated to slow the truck speed safely. If the truck is travelling below the pre-set speed, lifting of the throttle is not affected.
RSPC1 for ICE powered forklift and mobile plant equipped with mechanical-cable accelerator pedals.
iTEch7 for ICE and Electric powered forklift and mobile plant equipped with Drive-by-Wire accelerator pedals.
How it works
The iTEch Road Speed Control monitors actual road speed and applies engine throttle restriction as required to reach the correct speed.
The system works by detecting if the truck is travelling above a pre-set speed. It will then apply restriction to the throttle to limit the truck speed. As the truck slows, the engine speed limit is removed to allow full power to the hydraulics.
Both systems have two speed settings that can be used in many different ways:
Above set load – second speed is activated
Above set height – second speed is activated
Automatic zone change with high speed driver selection
Manual select with reverse
Manual select switched with beacon warning high speed.
The unit can be switched by, for example, the directional selector (giving a slower speed in reverse than forward), a key switch where the Supervisor holds the key, or our iTEch Zone or Proximity Alert systems.
Due to its ability to give a proportional restriction (where if the speed begins to drop, the limit is relaxed gradually), if the forklift truck needs to climb a slope or gradient, the system does not affect the ability of the forklift to do so.

Features of Road Speed Zoning:
Suitable for LPG and diesel vehicles with torque converter transmission
Suitable for conventional cable-operated throttles
Low maintenance – designed to be 'fit and forget'
Does not affect lifting or ramp climbing capabilities
Benefits of Road Speed Zoning
Increased site safety
Vehicles cannot exceed set speed limit
Reduced fuel consumption
Reduced damage and wear to vehicles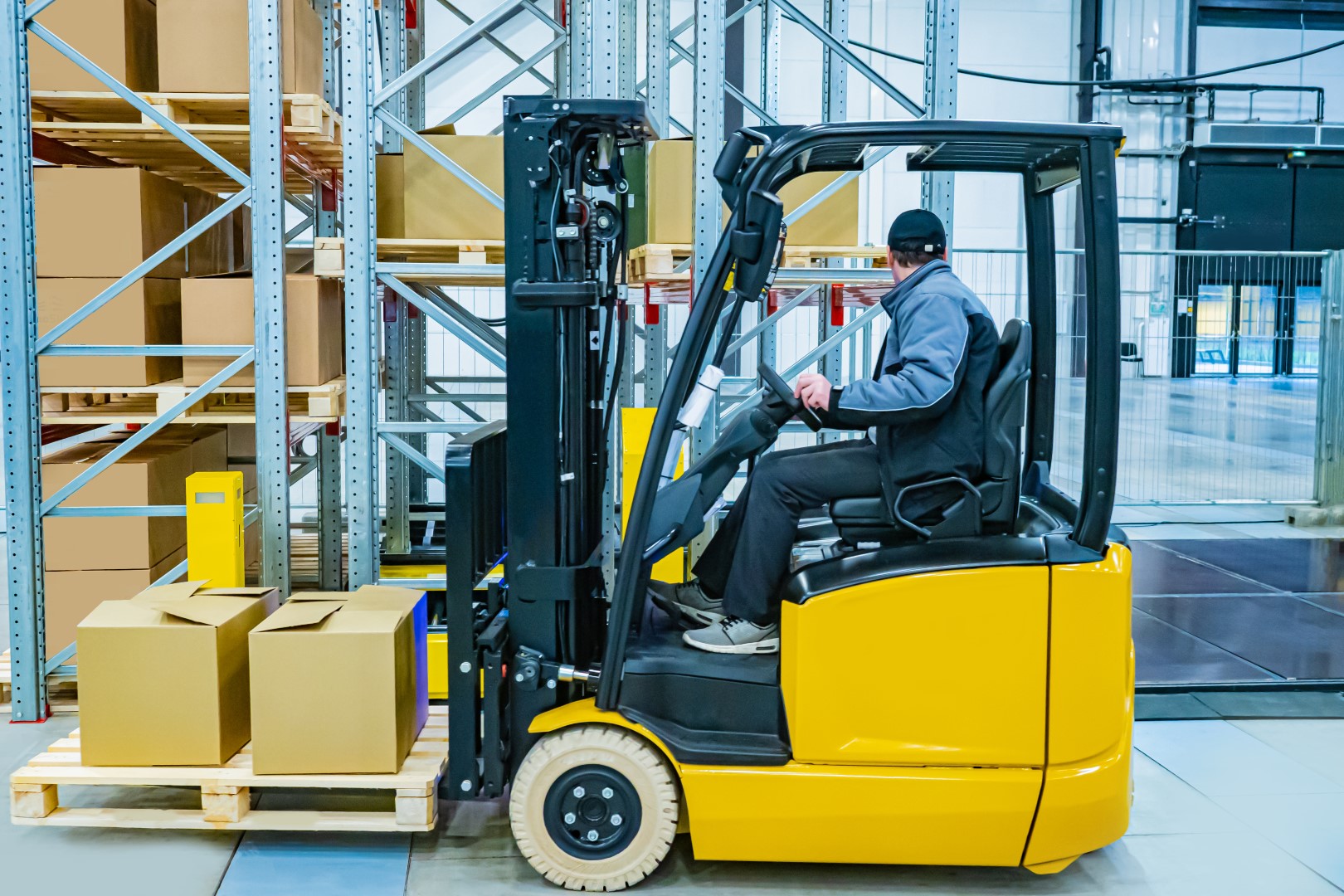 The Transmon Speed Safety Zone system enhances warehouse and loading bay safety by restricting forklift truck travel speeds in designated zones. This system offers safe speeds in designated areas whilst keeping productivity at a maximum in lower risk areas.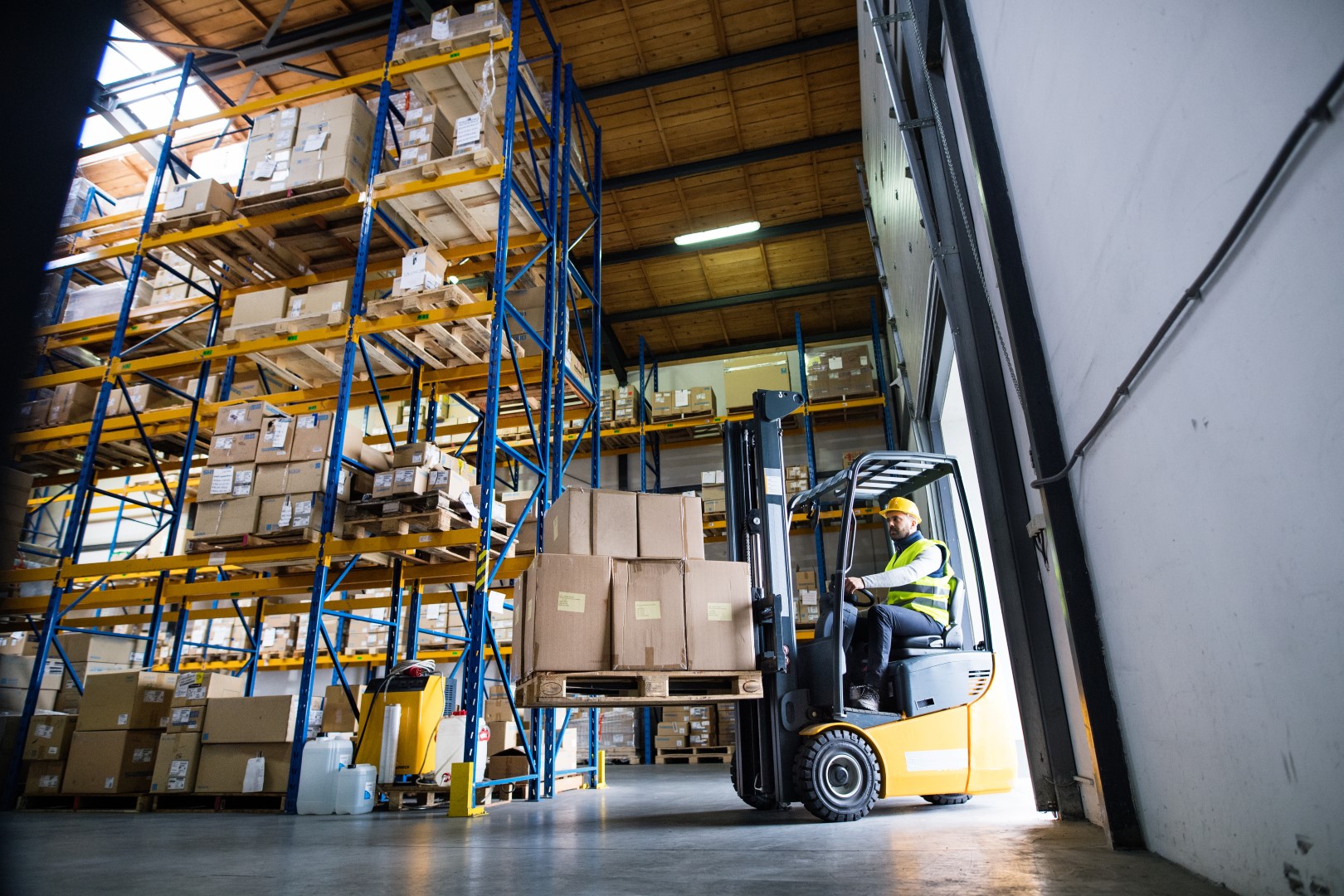 Transmon Engineering offer a highly efficient radar based speed zoning option. This truck mounted sensor is slimline and unobtrusive and is ideally mounted on the roof of the forklift truck. The sensor detects the roof height so it will identify when the forklift truck is indoors or outdoors.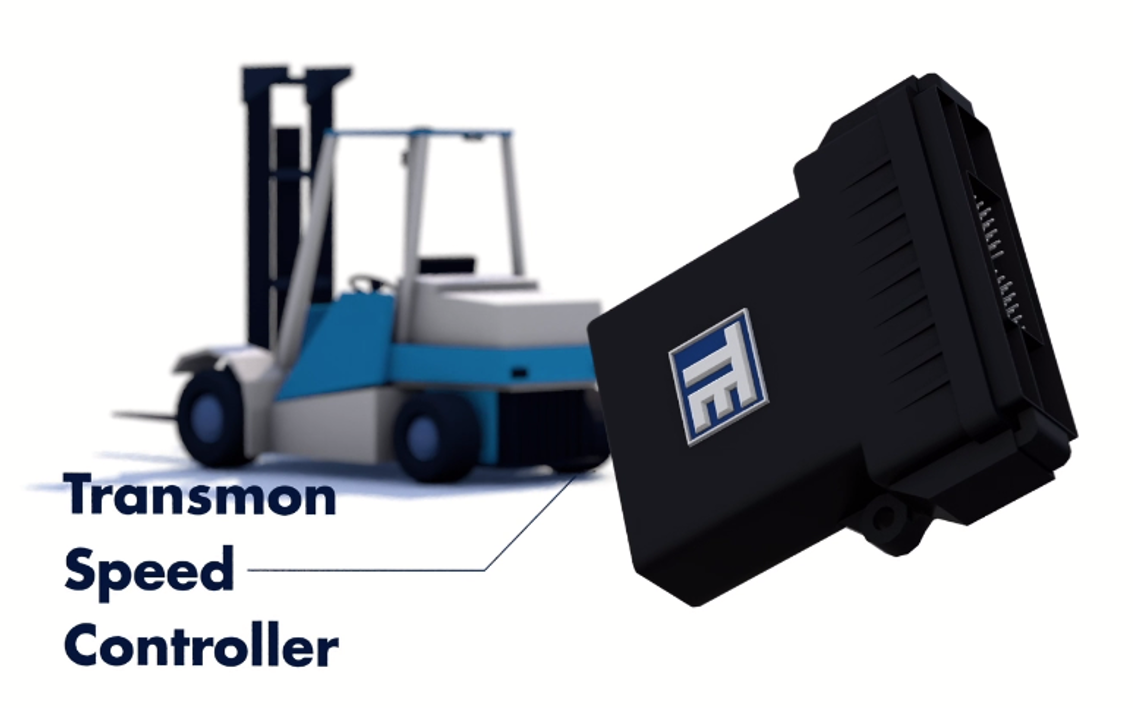 The Transmon iTEch Control is a singular unit that combines multiple functions all from the same unit, including Road Speed Control, Tyre Wear Reduction, Engine Idle Shutdown and Auto Shift Control.