Sequential Seatbelt System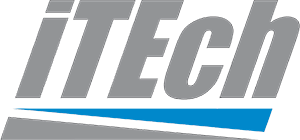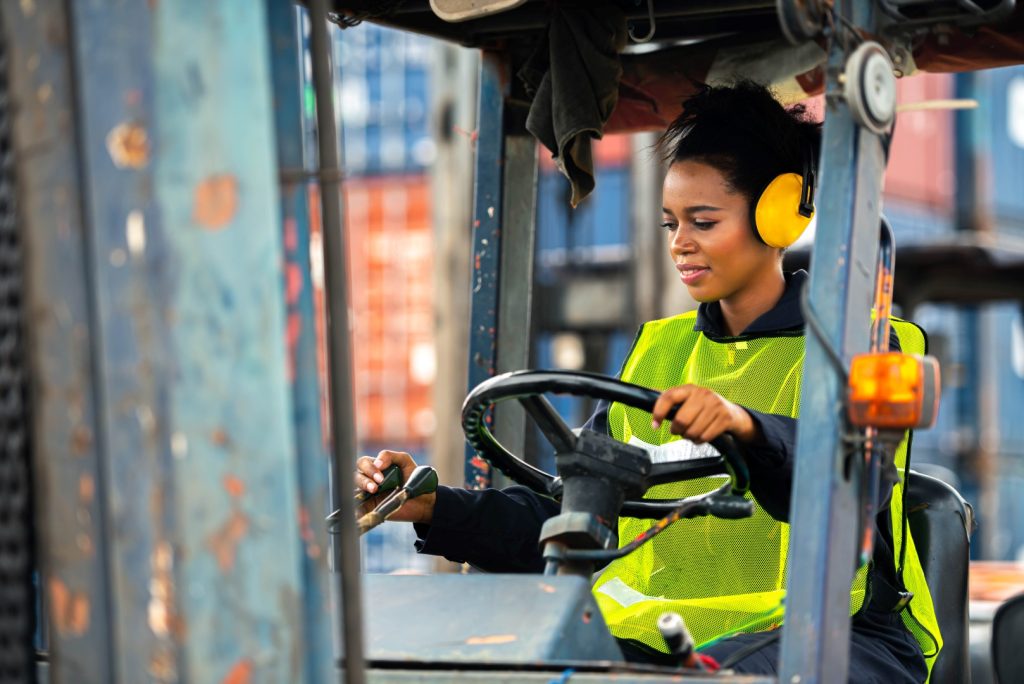 The Transmon Engineering Sequential Seatbelt Detection system is designed to provide an additional safety level to forklift driver safety. If the seatbelt is either not connected or has been disconnected during use, the Seatbelt Detection system will provide an alert to the operator. We can also install the system to disable vehicle functionality, such as interrupt the start and drive options, as well as prevent vehicle ignition.
How it works
Once there is a detected action in the forklift such as the driver accessing the cab, the system becomes active and will ensure that the correct sequence is now monitored. If the driver follows the agreed sequence with the seatbelt, the system will know this has been followed correctly and the driver will be able to start the forklift.
When we enable the system to operate there are safety checks in place. If the sequence is incorrect at any stage, you will hear an alarm sound until the seatbelt and the seat are either not connected or occupied. This will  result in a full system reset.
An audible buzzer and a visual lamp are mounted in the cab to alert the operator. Other personnel around the forklift truck will see an external flashing red beacon.
Visual audible indicator:
• Amber (active)
• Green (good to go)
• Red Alarm (start again)

Key features include:
Suitable for Gas, Diesel and Electric trucks
High visibility black and orange seatbelt
Increase site safety
Increase operator safety
Enhance driver accountability
Reduce damage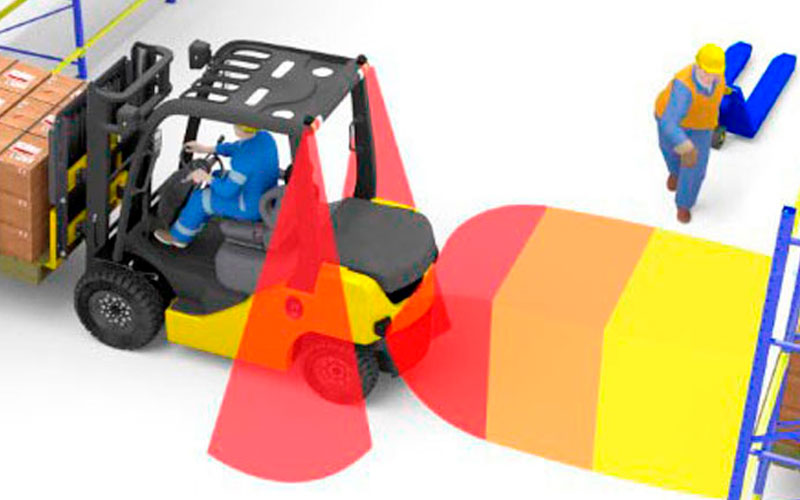 Active Reverse provides the driver with accurate information about the free space in front, behind and besides the vehicle, increasing site safety and reassuring the driver of his immediate surroundings.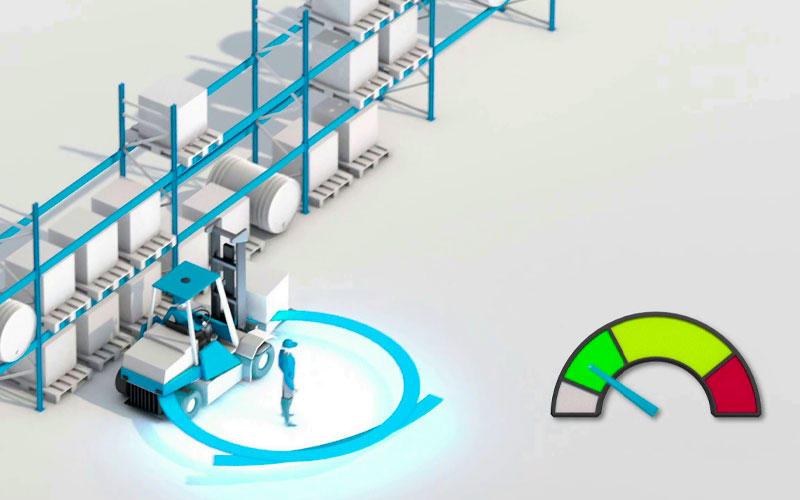 Pedestrian Warning System
Our Pedestrian Warning System improves safety within a warehouse, production or manufacturing facility by alerting forklift operators to any nearly hazards, such as personnel or stock items placed within the area.