Engine Saver Damage Prevention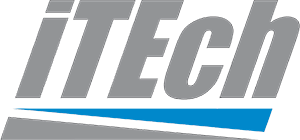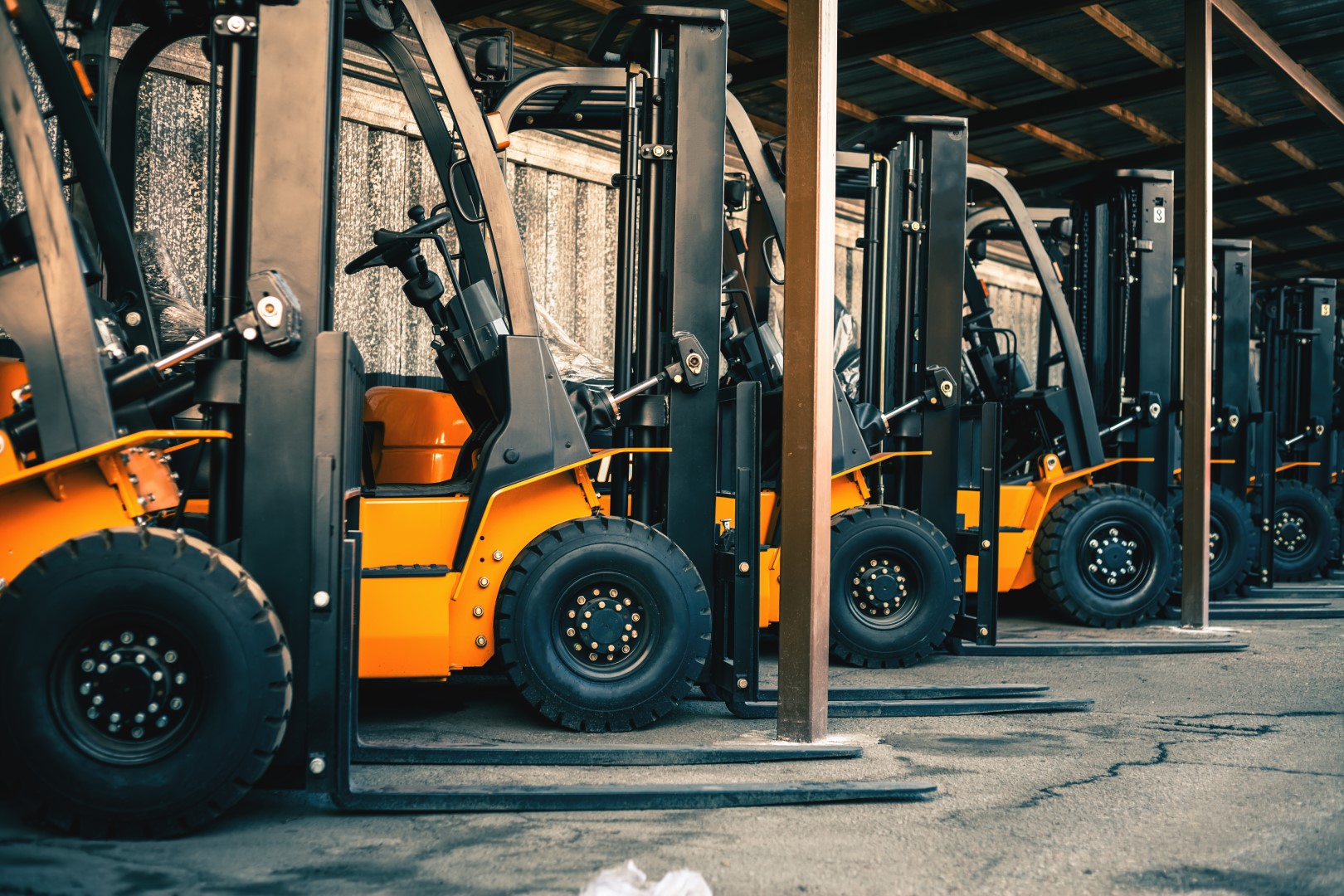 The Transmon Engineering Engine Saver Damage Prevention system reduces engine wear by monitoring oil pressure and coolant temperature. This system is combined with iTEch Power system to prevent excess idling.
How it works
If low oil pressure or high coolant temperature is detected, the audible alarm and/or flashing beacon activates to warn the operator and if the engine is not switched off within 30 seconds it is shut down automatically. If the fault condition persists, the system will continue to shut down after 30 seconds on re-start.
Level 1
Detects over-heating or low oil level, and triggers an audible alarm / flashing beacon. Requires supervisor over-ride to reset.
Level 2
As Level 1, plus automatic truck shut down after delay of 1 / 2 / 4 / 8 minutes. Requires supervisor over-ride to reset.

Key features include:
Easy to install
Simple connection and low maintenance
Monitors existing engine oil pressure switch
Monitors supplied coolant temperature switch
Warning light and audible alarm
30 second warning prior to shut down
Reduction in engine damage caused by overheating / low oil pressure
Reduction in fuel bills and reduced engine wear
Increased site safety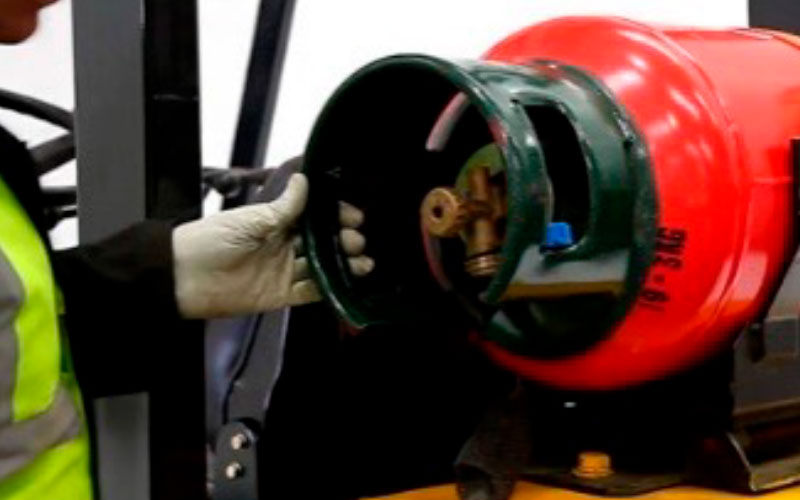 TE Power Saver Idle Timeout
The Power Saver Idle Timeout system reduces fuel or power usage and protects the enginer by automatically shutting down an idle truck. The length of time a truck can stand idle is adjustable from 1 to 8 minutes, helping to reduce fuel or battery usage and engine wear caused by excessive idle time. It also helps to protect the engine, preventing premature servicing.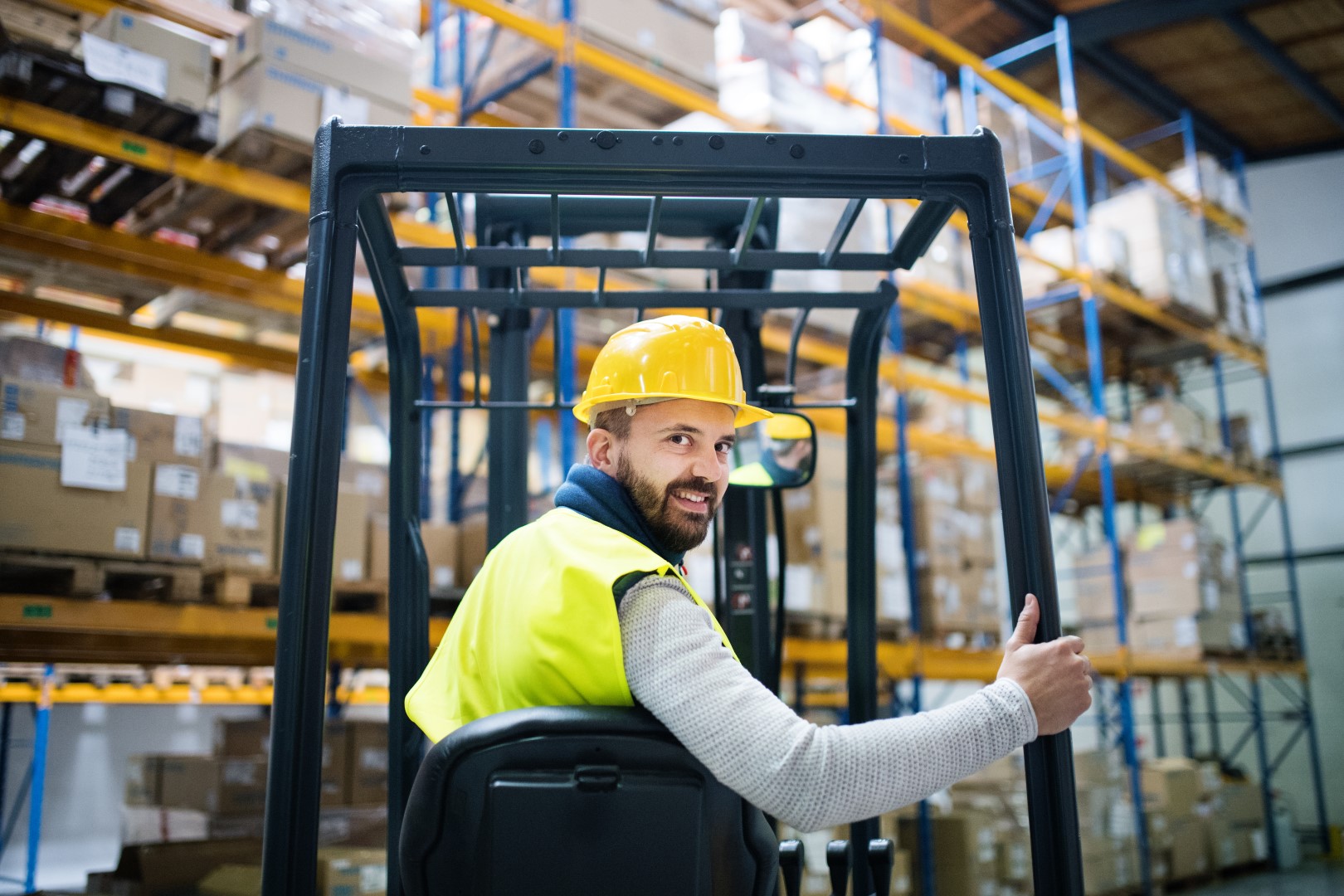 TE Pin Code Key Pad Access
Designed for all types of forklift trucks, the Transmon Engineering Key Pad Access (KPA) is a pin code key pad access interface unit that will only activate the ignition once a valid operator code is entered. The unit offers numerous benefits including enhanced driver accountability and improved site safety.