UVC In-Cabin Sanitisation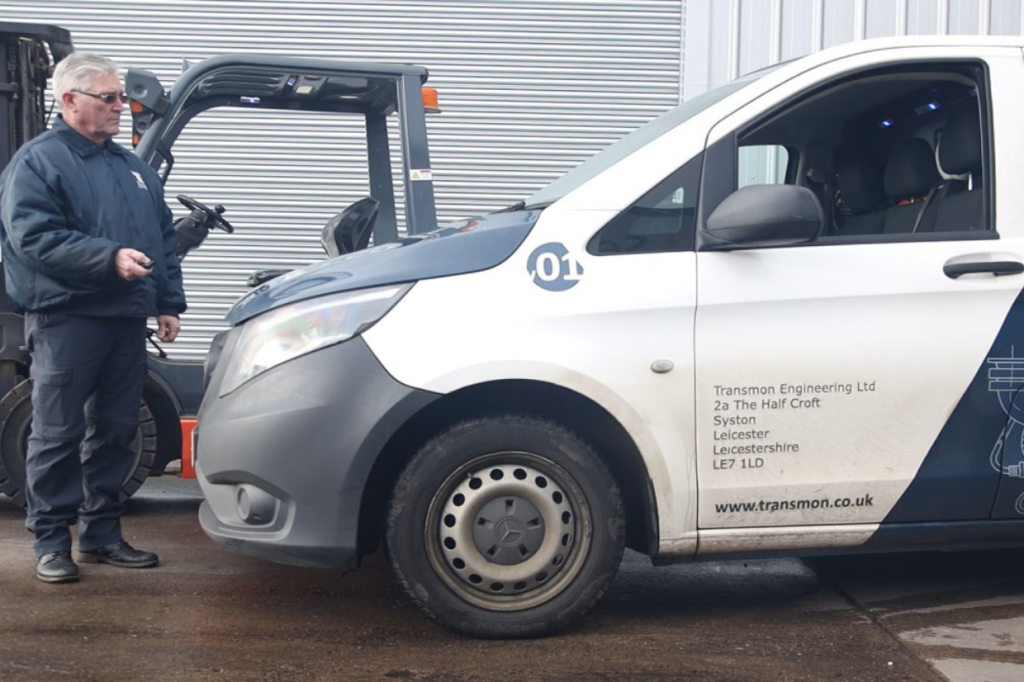 Protect your workforce with vehicle and forklift in-cabin sanitisation
UVC systems have been used for a number of years to great effect in the sterilisation of hospital surgical theatres and other cleanroom environments. We are taking this UVC technology to the forklift and vehicle market for the next stage of the technology's development with numerous applications for the warehouse and materials handling sector.
Our system uses UVC light which is able to provide a consistent, thorough and waste-free clean, every time. At the correct exposure, it can sanitise a vehicle or forklift cab within a short period, as little as 5 minutes depending on the size of the cab.
Additionally using UVC light offers a greener alternative to the use of cleaning products which is not only environmentally beneficial but also significantly reduces any waste otherwise resulting from traditional cleaning methods.
Applications
There are numerous situations where communal vehicles require sanitisation to ensure a safe environment for both driver and passengers, such as:
Forklift / reach trucks
Hire cars / golf carts
Commercial vehicles / HGVs
Ambulance / paramedic vehicles / fire engines
Community vehicles / buses & coaches etc.
The process is consistent
Speed of a full clean – approx. 5 minutes for an average clean e.g. on forklift; down time is kept to a minimum
Many vehicles can be initialised at the same time; improved management of fleets as 10, 20, 30+ vehicles can all be cleaned in the same timeframe
No PPE to dispose of
No dangerous chemicals
No smells or pollutants
Low power consumption
Easy to install
LED modules have a small footprint and takes little room within the vehicle
No labour required during the cleansing process
No special skills needed to set up
No storage for chemicals needed
Running cost are negligible
Peace of mind as operators know that the vehicle is sanitised.
Protect your workforce today.