OC53 Essence Fleet Management Bluetooth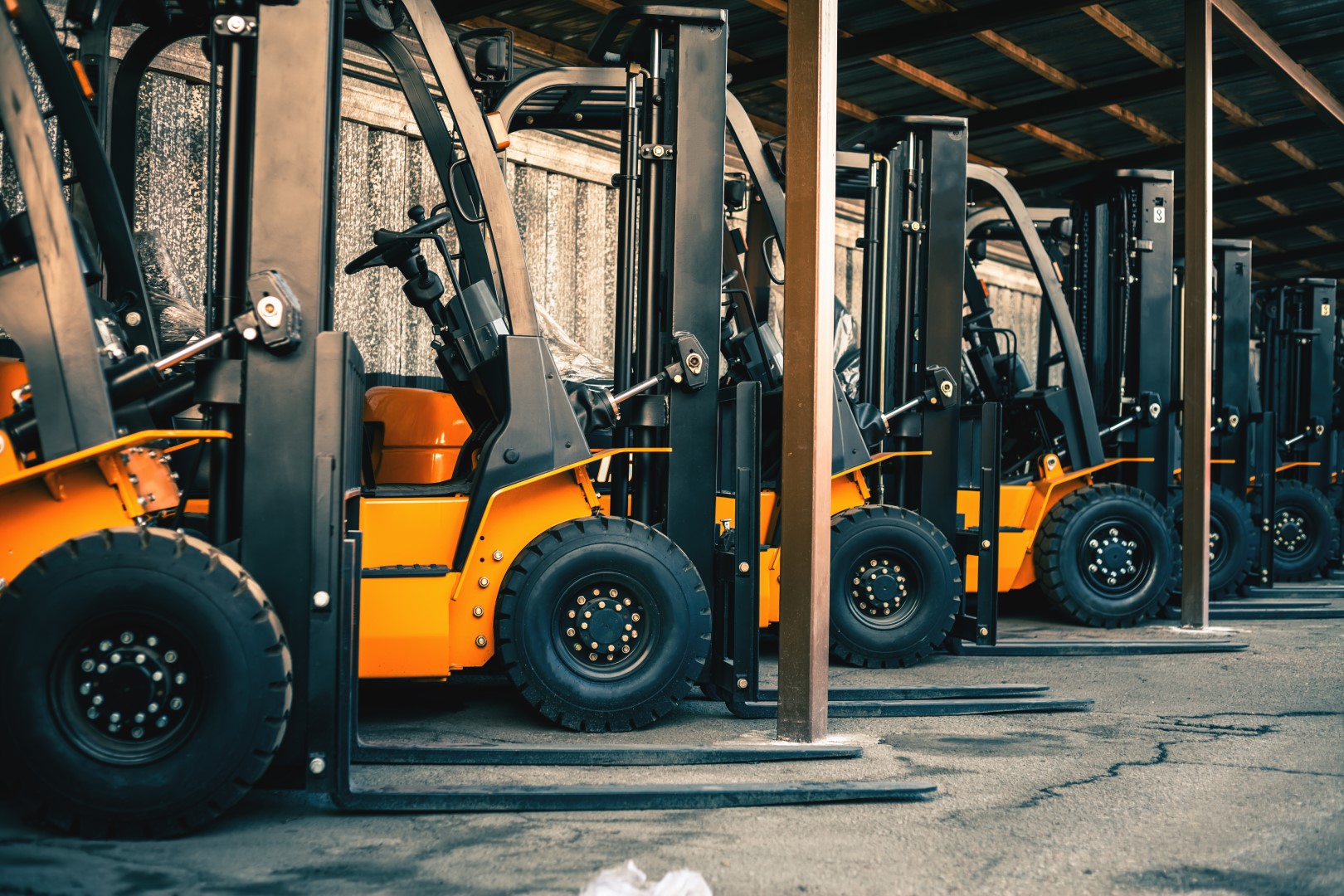 Provides Fleet Management, Usable Software, Driver Access and Impact Monitoring with Additional Compatibility all from one unit!
Working with our partner ID Systems, the OC53 Fleet Management tool utilises the same housing as the popular OC55 Fleet Management model but has been fitted with Bluetooth communication. It provides real-time information about the fleet, assisting logistics professionals with managing their forklift truck and wider fleet operations more effectively.
How it works
The system communicates via Bluetooth to an App. This App can be downloaded on any Apple iOS 12 or later device and will automatically communicate with the forklift truck when in range (approximate range 100ft).
Utilising a Bluetooth connection means that the Fleet Management system is out-of-the-box ready and requires no IT involvement, thereby making this the ideal solution for smaller fleets or where the WiFi network cannot be used.
Drivers can log in via a manual key code (4 digits), or an RFID fob.

Key features include:
Colour LCD display
Suitable for Gas, Diesel & Electric Trucks
Eliminates keys, increasing security
Up to 1,000 drivers with a combination of key codes and RFID fobs
Up to 3,000 log memory – oldest entries are overwritten automatically when full
Start vehicles with keypad or RFID fob
Fully configurable operators check list questions
Impact Detection (variable sensitivity and handling options)
Recorded events can be filtered, graphed and reported using included software
Certain events can be reported instantly via email
Automatic driver code expiration – automatic lockout upon reaching retraining date
Instant Messaging Service – simple 

messages can be sent to trucks, and replied to by driver with set responses

Automatic data exchange via Bluetooth
Drivers can only drive the trucks or equipment they are allowed to
Increased site safety and reduced damage from increased accountability
Truck usage and utilisation monitoring – increase your efficiency
Driver re-training alerts / licence monitoring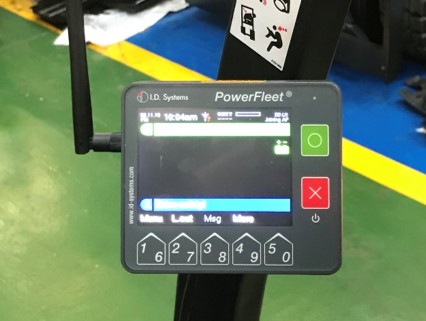 OC55 Powerfleet Expert Fleet Management WiFi
The Powerfleet OC55 has been adopted by some of the largest forklift truck manufacturers, suppliers and users in the world. It provides real-time information about the fleet, assisting logistics professionals with managing their operations more effectively.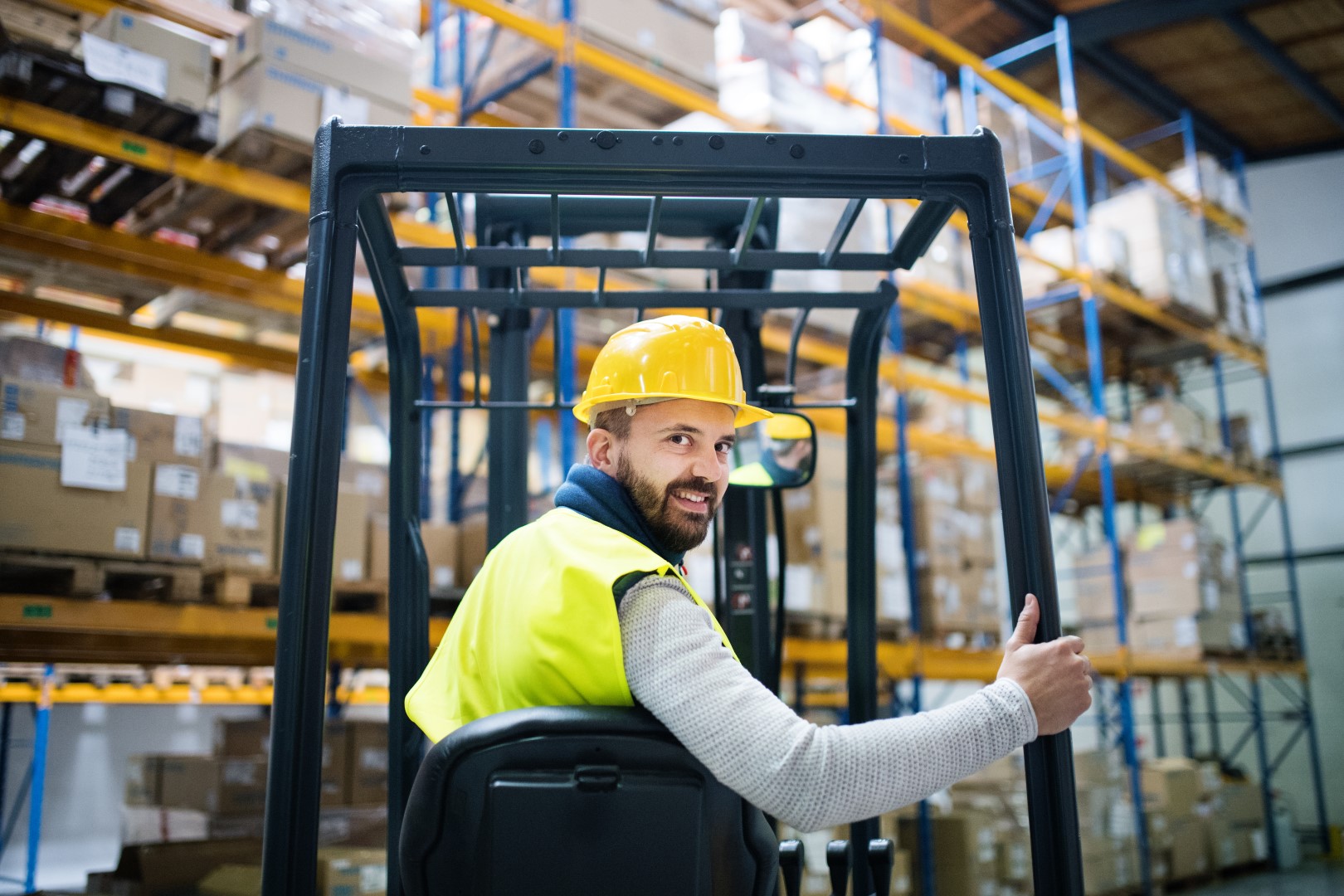 TE Pin Code Key Pad Access
Designed for all types of forklift trucks, the Transmon Engineering Key Pad Access (KPA) is a pin code key pad access interface unit that will only activate the ignition once a valid operator code is entered. The unit offers numerous benefits including enhanced driver accountability and improved site safety.